Long Term Care Planning For Feds
Presented by Ed Zurndorfer
DON'T MISS THE OPPORTUNITY
to learn from one of the leading professionals on
Federal Employee Benefits-
ED ZURNDORFER- in a webinar for Federal Employees
DATE/TIME
February 22, 2022
11:00 am - 2:00 pm
LOCATION:
Event Will Be Hosted on Zoom
INFORMATION:
For FERS and CSRS Employees
Zoom Event Hosted by Ed Zurndorfer
Link to Event Provided after Registration
The Training Session Will Cover:
A Detailed Overview of Long Term Care Insurance
Costs, inflation protection, benefit amounts, waiting periods, activities of daily living- everything you need to know to make a decision about Long Term Care insurance.
Understanding Your LTC Options
Pros and cons of the Federal LTC Insurance Program, alternatives to LTC insurance, plus more!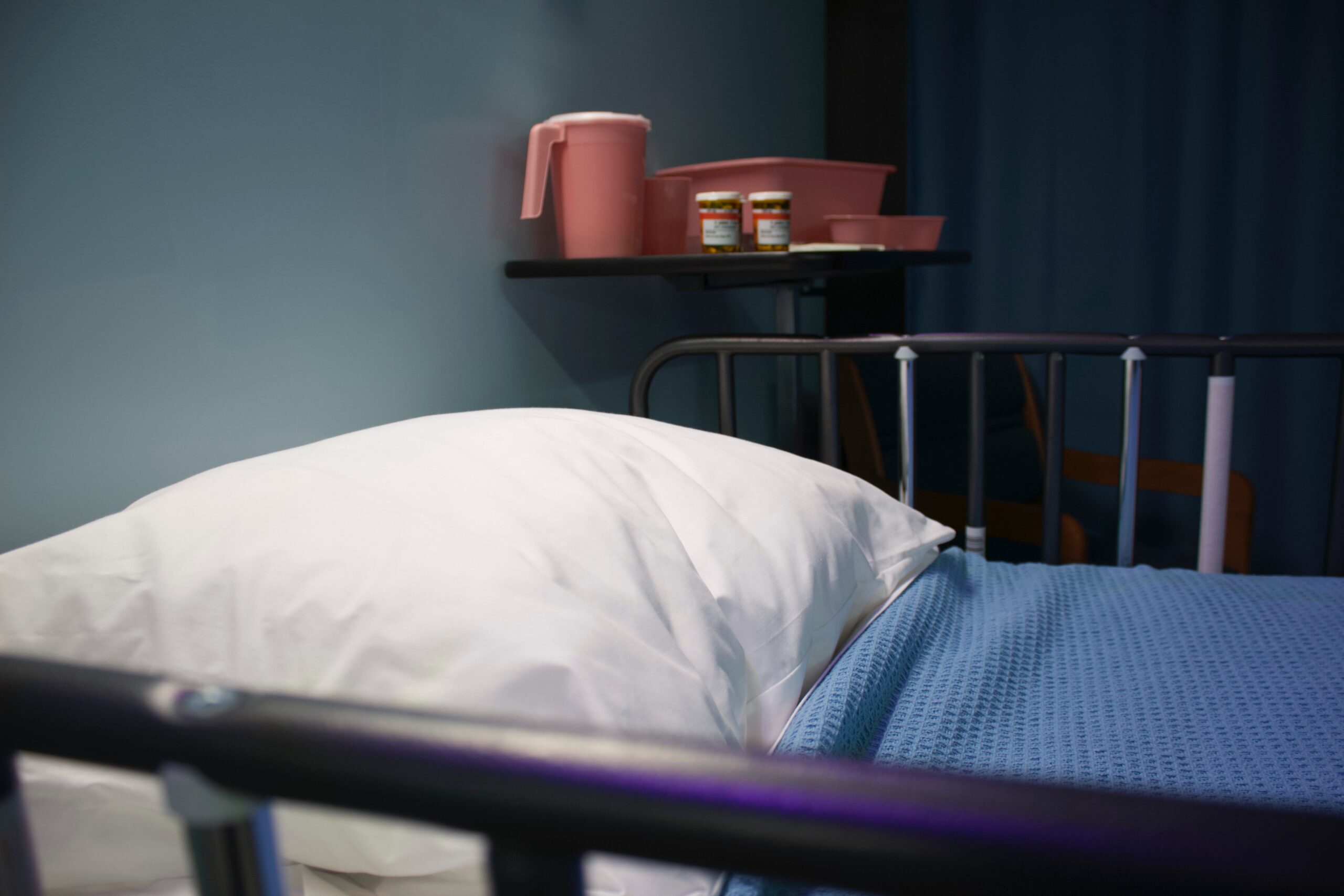 These policies have exclusions and/or limitations. The cost and availability of Long Term Care insurance depend on factors such as age, health, and the type and amount of insurance purchased. As with most financial decisions, there are expenses associated with the purchase of Long Term Care insurance. Guarantees are based on the claims paying ability of the insurance company.
Neither Raymond James Financial Services nor any Raymond James Financial Advisor renders advice on tax issues, these matters should be discussed with the appropriate professional.