Understanding Your
Federal Retirement Benefits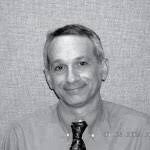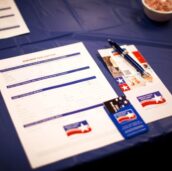 Or Call Us @ 301-216-1167
Don't Miss Your Chance
to learn from one of the foremost industry professionals on Retirement Benefits for Federal Employees
For over 20 years, Ed has been helping career Feds just like you to have a better understanding of their retirement benefits. A career Fed himself, Ed has written extensively for Federal Employees News Digest (FEND), My Federal Retirement, & the Fed-Zone. Mr. Zurndorfer is a Chartered Federal Employee Consultant (ChFEBC℠), a CFP® (CERTIFIED FINANCIAL PLANNER™), a Certified Employee Benefit Specialist (CEBS) and is an Enrolled Agent with the IRS.
3 Hour Virtual Training Sessions
on topics such as:
FERS Retirement, CSRS Retirement, the Thrift Savings Plan (TSP), Social Security Benefits, Federal Employee Health Benefits (FEHB) and Medicare, Federal Employee Group Life Insurance (FEGLI), Income Taxes in Retirement, and Survivor Benefits
All Events are 100% Complimentary
You have given a lifetime of service. Let Ed help show you how to make the most of it. Register Today!
Raymond James is not affiliated with Ed Zurndorfer. Any opinions are those of the speaker and not necessarily those of Raymond James.