Are you a Career Fed who wants the most from your retirement benefits package?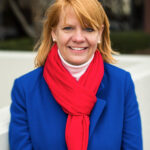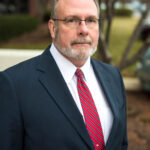 Schedule an Initial Consultation
At STWS, we take the time to offer you an initial consultation at no cost and no obligation. We get to know you- and you get to know us.
Serving as both guide and partner, your advisor at STWS knows which questions to ask to help you achieve your financial objectives. Using our proprietary tools, we conduct a thorough analysis covering 27 different aspects of your financial life.