62 Democrats from the House of Representatives try to persuade Biden to give Feds a bigger raise next year.
Need help? Attend the next Financial Planning for Feds Webinar
When the White House recommended a 4.6% federal pay raise for 2023 in the suggested budget, it was 0.5% less than what Representative Gerry Connolly had tried to pass in his FAIR Act bill that was introduced in February. Last week, Connolly endorsed a letter along with 61 other Democrats from the House in an attempt to persuade the President to make next year's raise for federal employees the 5.1% that was mentioned in that piece of introduced legislation.
The letter made sure to praise the current President for the actions already taken to improve the pay of the federal workforce, such as raising the minimum wage for feds to $15/hour and the 2022 2.7% pay raise. However, the lawmakers also say that "chronic underinvestment" in federal employees over the past decades is slowly inching the government towards a "talent crisis." With 7% of feds being under the age of 30, and most federal workers making around 23% less than private-sector counterparts, the representatives stressed that as more existing feds enter retirement, the landscape of federal employment will have to become more competitive to attract new hires. In contrast, 21% of private-sector jobs are occupied by those under 30 years old.
Another concern of the legislators is rising inflation. Not only does this provide more of a reason to provide a higher raise in 2023, but also stresses the need for feds to have a good financial plan if they want to ensure a comfortable retirement. As inflation rises, the importance of a good investment plan in the TSP, and a full understanding of available retirement options, becomes more and more crucial as a federal employee approaches retirement.

**Written by Benjamin Derge, Financial Planner, ChFEBC℠ The information has been obtained from sources considered reliable but we do not guarantee that the foregoing material is accurate or complete. Any opinions are those of Benjamin Derge and not necessarily those of RJFS or Raymond James. Links are being provided for information purposes only. Expressions of opinion are as of this date and are subject to change without notice. Raymond James is not affiliated with and does not endorse, authorize, or sponsor any of the listed websites or their respective sponsors.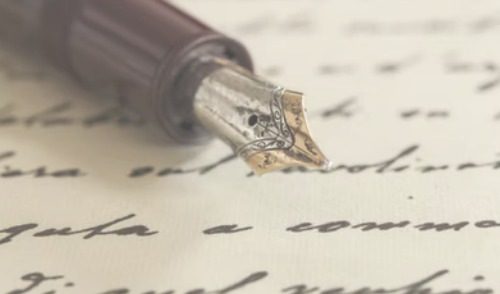 2023 Federal Pay Raise Update