A hefty rise in FEHB (Federal Employee Health Benefits) premiums was announced earlier this month, but Medicare B premiums will see a slight decrease.
While next year's total premium increase for FEHB plans will be an average of 7.2%, the portion that (non-postal) federal workers and retirees will pay pre-tax out of their paychecks (or pension checks) will go up an average of 8.7%. Here's the average dollar increase that can be expected for the three types of coverage:
| | |
| --- | --- |
| Type of FEHB Plan | Average cost increase bi-weekly (annual) |
| Self only | +$8.11 ($210.86/year) |
| Self+1 | +$20.34 ($528.84/year) |
| Family Coverage | +$20.87 ($542.62/year) |
The 2022 FEHB premiums were also increased, but not by as much. The total average increase for last year was 2.4% with the employee portion climbing an average of 3.8%.
Ed Zurndorfer breaks down what feds need to know when it comes to FEHB and Medicare in our No-Cost Webinar:
Premiums for FEDVIP (Federal Employee Dental and Vision Insurance Program) plans are also expected to rise, but not nearly as much as FEHB, with each increasing at less than half a percent. The average dental plan premium will go up on average 0.21% and the will be an average premium spike of 0.41% in Vision plan premiums. Medicare B premiums, however, are expected to go down 3% in 2023. This is welcomed news for Medicare B participants after 2022 saw a premium increase of 14.77%. (Remember, some FEHB plans offer Medicare B reimbursements.)
With FEHB premiums set to increase, now might be a good time to shop for a plan that better fits your budget and healthcare needs. It has been estimated that 60% of FEHB plan participants have a more cost-effective option available to them, and 30% of these people never switch their health insurance plan under FEHB. This year's open season will be from November 14 to December 12th and is the only time throughout the year that you can change your FEHB plan or enroll a flexible spending account. Make sure you're prepared – attend our next FEHB and Medicare Webinar!
--
Until Next Time,

**Written by Benjamin Derge, Financial Planner, ChFEBC℠ The information has been obtained from sources considered reliable but we do not guarantee that the foregoing material is accurate or complete. Any opinions are those of Benjamin Derge and not necessarily those of RJFS or Raymond James. Links are being provided for information purposes only. Expressions of opinion are as of this date and are subject to change without notice. Raymond James is not affiliated with and does not endorse, authorize, or sponsor any of the listed websites or their respective sponsors.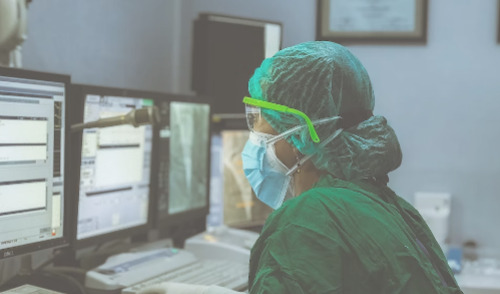 2023 FEHB and FEDVIP Premiums