FEGLI Participants Can Convert Their FEGLI Coverage to An Individual Life Insurance Policy

What is the FEGLI Conversion Policy?
Learn more about FEGLI and Life Insurance our next No-Cost webinar, featuring Ed Zurndorfer -
Application for Converting FEGLI Life Insurance to an Individual Policy
Information About Individual Policies
There are two basic types of individual life insurance policies available:
An Ordinary Life policy (also known as a Whole Life policy or Straight Life policy). This policy provides lifetime protection in return for premium payments throughout the insured's life, until age 100. The policy starts to build some cash value after one, two, or three years of the policy owner paying the premiums. The cash may be withdrawn if premium payments are stopped, will be taxable, and may be subject to an early (pre-age 59.5) withdrawal penalty. The policy owner may borrow against the cash value of the policy at any time and for any purpose.
A variation of Ordinary Life provides for a shorter premium payment period (usually to age 95, at which the time the policy becomes paid-up for the remainder of the insured's life). This variation provides the same lifetime protection and benefits as the Ordinary Life policy, provided that premiums are paid for the prescribed premiums payment period. However, since premiums are payable for a shorter period of time, the premiums will be higher. Since the premiums are normally higher, the policy's cash value usually increases more quickly.
Cost of an Individual Policy
Individual life insurance policies, whether Ordinary Life or a variation of Ordinary Life, are issued on a participating or a non-participating basis.
Premiums charged for participating policies are higher than those charged for non-participating policies. With a participating policy, part of the premiums is refunded in the form of an annual dividend to the policy owner. The first dividend is available usually after premiums have been paid for one, two, or three years. To obtain the net cost of a participating policy, the policy owner should deduct any yearly dividends from the premiums paid.
For non-participating policies, premiums are set as close as possible to the actual cost of insurance protection. The premium is the guaranteed cost to the policyholder. No dividends are paid with non-participating policies.
Why Would a Separating Federal Employee Want to Enroll in an Individual Policy?
A federal employee whose FEGLI program life insurance coverage is terminating may want to consider converting their FEGLI program life insurance coverage to an individual life insurance policy for several reasons. Among the most important reasons:
The employee is eligible to retire and needs a reduced amount of life insurance coverage during retirement but is not eligible to carry FEGLI life insurance into retirement. Purchasing individual life insurance from a private insurance company is too costly.
The employee is leaving federal service and his or her new employer does not offer any group life insurance coverage.
The employee is over age 70, eligible to retire but ineligible to carry FEGLI life insurance into retirement. The retiring employee cannot find an insurance company which offers term insurance to individuals over age 70. The employee intends to use the FEGLI-sponsored individual life insurance policy as a burial fund.
The employee is leaving federal service, not insurable for a variety of reasons, and wants to have a minimum amount of life insurance coverage to pay off debts and use as a burial fund.
Edward A. Zurndorfer is a CERTIFIED FINANCIAL PLANNER™ professional, Chartered Life Underwriter, Chartered Financial Consultant, Chartered Federal Employee Benefits Consultant, Certified Employees Benefits Specialist and IRS Enrolled Agent in Silver Spring, MD. Tax planning, Federal employee benefits, retirement and insurance consulting services offered through EZ Accounting and Financial Services, and EZ Federal Benefits Seminars, located at 833 Bromley Street - Suite A, Silver Spring, MD 20902-3019 and telephone number 301-681-1652. Raymond James is not affiliated with and does not endorse the opinions or services of Edward A. Zurndorfer or EZ Accounting and Financial Services. The information has been obtained from sources considered to be reliable, but we do not guarantee that the foregoing material is accurate or complete. While we are familiar with the tax provisions of the issues presented herein, as Financial Advisors of RJFS, we are not qualified to render advice on tax or legal matters. You should discuss tax or legal matters with the appropriate professional.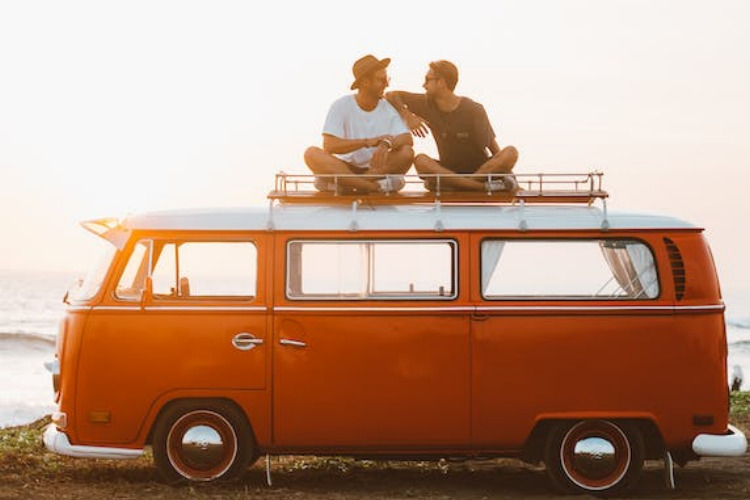 Covert FEGLI Life Insurance Policy