Fee-for-Service Plans information: what Feds should know when looking into this type of health insurance.
An FFS plan (Fee-for-Service) is a type of health insurance where the insured parties can receive medical care from any provider of their choice. In this article, we'll take a look at the two types of FFS healthcare plans, and why these types of plans are gaining in popularity with health insurance carriers.
Are you ready for FEHB Open Season? Don't Miss Our Next No-Cost Webinar!
The drawback to this type of plan is two-fold: it can end up being more expensive than a PPO FFS plan, and there's typically more paperwork involved. For this type of health insurance to work, the insured person has to be much more involved in what amount of coverage the plan provides for certain categories of care, and how much the doctor is charging for the service. There is also more paperwork to be filled out either at the doctor's office, or when filing for a reimbursement.
A PPO is a Preferred Provider Organization. When receiving care from a PPO, the insured party receives reduced charges or "enhanced benefits" than if they went with a healthcare provider outside of the PPO network. There is typically less paperwork needed when working with a PPO, as well as fewer out-of-pocket costs. But, there are less options as some doctors outside of the PPO would be either not covered by the plan, or more expensive.
There are FFS plans that are somewhat hybrids of the two types. While FFS plans that are PPO-only cover just healthcare services provided within the PPO, there are some FFS plans that have both a PPO-benefit and a separate "standard benefit" which covers those health needs provided from organizations outside of the PPO. This can be a good option for those who travel frequently as PPOs are usually region-specific.
The Reemergence of FFS Plans
These types of health insurance plans weren't available in FEHB from 1989 to 2020, when the Government Employees Health Association (GEHA) first made 2 such plans available during the 2019 FEHB Open Season. Even before the pandemic, the proliferation of "tele-health" greatly reduced costs. It suddenly made more sense for patients to pay some of the cost when digital appointments made their healthcare expenses much lower.
--
Until Next Time,

**Written by Benjamin Derge, Financial Planner, ChFEBC℠ The information has been obtained from sources considered reliable but we do not guarantee that the foregoing material is accurate or complete. Any opinions are those of Benjamin Derge and not necessarily those of RJFS or Raymond James. Links are being provided for information purposes only. Expressions of opinion are as of this date and are subject to change without notice. Raymond James is not affiliated with and does not endorse, authorize, or sponsor any of the listed websites or their respective sponsors.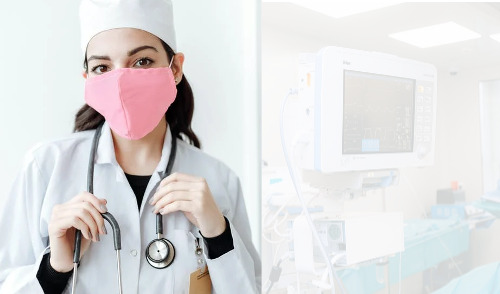 Fee-for-Service Healthcare Plans