FEGLI, who isn't eligible for it? Info for Federal Employees
Almost all workers for the Federal Government are not only eligible for FEGLI (Federal Employee Group Life Insurance), but they are also automatically covered by "Basic" coverage, which is the insurance program that has been in effect since 1954. Other options didn't come along until 1968. A Federal Employee's salary rounded up to the next one thousand, and with an additional 2,000 on top, gives him or her the Basic insurance amount.
There are some Civil servants who are not eligible for this federal benefit, and they include- workers technically employed by Corporations supervised by the Farm Credit Administration, temporary positions, and overseas teachers paid by the Department of Defense. If you're not under this obscure umbrella, and you're employed by an agency of the Federal Government, then you almost certainly have Basic coverage.
The other 'optional' facets of FEGLI are enrolled in and entail other regulations affecting eligibility, but the long-standing "basic" insurance is comparatively simple. Don't forget that if you're 45 or younger, the coverage could be double the amount aforementioned above. (For those between the ages of 35 and 45, the exact amount gradually decreases from 2x.)
Until Next Time,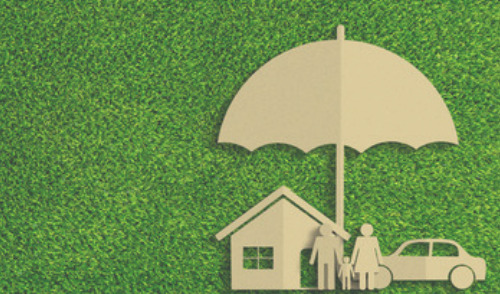 **Written by Benjamin Derge, Financial Planner. The information has been obtained from sources considered reliable but we do not guarantee that the foregoing material is accurate or complete. Any opinions are those of Benjamin Derge and not necessarily those of RJFS or Raymond James. Links are being provided for information purposes only. Expressions of opinion are as of this date and are subject to change without notice. Raymond James is not affiliated with and does not endorse, authorize, or sponsor any of the listed websites or their respective sponsors.