STWS advisor Jennifer Meyer provides the inside scoop on taking full advantage of our resources for feds.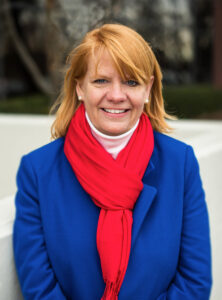 I love hearing that Feds who have found my articles on FedSmith and Serving Those Who Serve have found them valuable and helpful in understanding their benefits and planning opportunities. With each one I know you are coming closer to the comfortable financial life you want.
But as they say on commercials and game shows… Wait, there's more!
I have found that there are some Feds that want to learn the ins and outs of every benefit they are entitled to, and there are some who simply want to know "what to do." Whichever type you are, there are resources for you! Let me take you on my insider's guide to Serving Those Who Serve. Because there's a lot more to STWS, for YOU!
Jen, what does that mean?
Because we are committed to great financial education and planning for feds, there are tons of great resources to help you. So much, that it can get a little overwhelming to take it all in. But, I can help. Follow me.
Let's begin with The Weekly Serving. Each week we take the freshest and best blogs, articles and podcasts and package them up to deliver to your inbox. No fuss no muss.
We are constantly adding content from Ed Zurndorfer, Benefits Ben and me, Jen Meyer.
Now for the short cut! All the content is searchable!
Just go to our landing page https://stwserve.com, click the magnifying glass at the top and type in your topic (say FERS Postponed Retirement) and Boom. You have a curated list of our newest to oldest pieces and podcasts.  It's a do it yourselfers playground. Read and listen 'til your heart's content.
But Jen, I like finding answers but still come away with questions.
No problem.  Click the webinar button and register for our "Core 4". Our "Understanding" series covers FERS, TSP, Tax Planning and FEHB and Medicare. WITH live Q&A. No searching or waiting. (And CSRS folks, we have you covered in your own webinar.)
Want to go deeper?  We've got topical webinars too. Up next, Understanding your Social Security Benefits.
Looking to build a strategy? Financial Planning for Federal Employees is always popular. And don't miss our electives covering FEGLI, Long Term Care, Survivor Benefits and even Estate Planning.
OK Jennifer. I attended them all. But I STILL have some questions.
Relax.  That's perfectly normal.  And that is why we offer Part 2.   This one-on-one session picks up where the webinars leave off; With your situation, your concerns, and your challenges.
We are happy to have a planning relationship. In my 20 plus years in the financial services industry, I have learned that some people are happy and comfortable doing the work on their own in planning their financial lives. But I have also found there are many who benefit from working with an advisor.
I understand, not everyone feels they NEED a financial advisor. But I also know that many DO benefit by working with one.
Whether you are an "I want to do it" or a "Please help me through it" - we work every day to make sure you get the timely, accurate information you need to build the financial life you want.
**Written by Jennifer Meyer, Financial Planner. The information has been obtained from sources considered reliable but we do not guarantee that the foregoing material is accurate or complete. Any opinions are those of Jennifer Meyer and not necessarily those of RJFS or Raymond James. Any information is not a complete summary or statement of all available data necessary for making an investment decision and does not constitute a recommendation. Investing involves risk and you may incur a profit or loss regardless of strategy suggested. Every investor's situation is unique and you should consider your investment goals, risk tolerance, and time horizon before making any investment or financial decision. Prior to making an investment decision, please consult with your financial advisor about your individual situation. While we are familiar with the tax provisions of the issues presented herein, as Financial Advisors of RJFS, we are not qualified to render advice on tax or legal matters. You should discuss tax or legal matters with the appropriate professional. *****The Thrift Savings Plan (TSP) is a retirement savings and investment plan for Federal employees and members of the uniformed services, including the Ready Reserve. The TSP is a defined contribution plan, meaning that the retirement income you receive from your TSP account will depend on how much you (and your agency or service, if you're eligible to receive agency or service contributions) put into your account during your working years and the earnings accumulated over that time. The Federal Retirement Thrift Investment Board (FRTIB) administers the TSP.***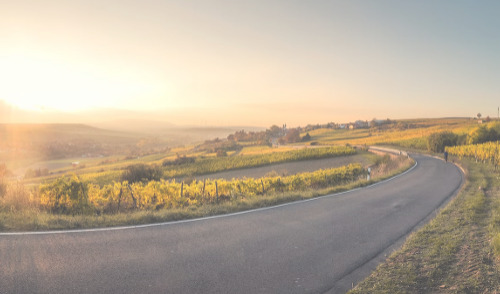 Get the Most from Serving Those Who Serve