Next year's reimbursement rates have been revealed by GSA.
When government employees use a personally owned vehicle for federal business, and no government-owned vehicle was available, they can receive a reimbursement for fuel. The current year's rate is 65 and a half cents per mile, up from 62 and half cents per mile in the previous year.
No-Cost Webinars for Federal Employees. Learn about retirement, financial planning, health benefits, and more!
Unlike the gas reimbursement rates, the per diem rates are not released in January but in the summer, before the new fiscal year begins on October 1st and the new rates go into effect. The per diem rate for FY 2024 will be $9 more than last year's, going from $157 allowed per day to $166. Reimbursements for lodging will be capped at $107 per day while the limit for meals and incidental purchases (tips) component will be unchanged at $59 per day.
The above reimbursement rates are for the majority of about 2600 counties in the continental US, except for 305 counties considered non-standard areas. There are special rates for those individual locations. 16 counties that had a special rate last year were moved back to the standard rate, including Baltimore and Frederick counties in Maryland. Huntsville, AL and Charles Town, WV were made non-standard areas after previously having the standard rate.
----
Until Next Time,

**Written by Benjamin Derge, Financial Planner, ChFEBC℠ The information has been obtained from sources considered reliable but we do not guarantee that the foregoing material is accurate or complete. Any opinions are those of Benjamin Derge and not necessarily those of RJFS or Raymond James. Links are being provided for information purposes only. Expressions of opinion are as of this date and are subject to change without notice. Raymond James is not affiliated with and does not endorse, authorize, or sponsor any of the listed websites or their respective sponsors.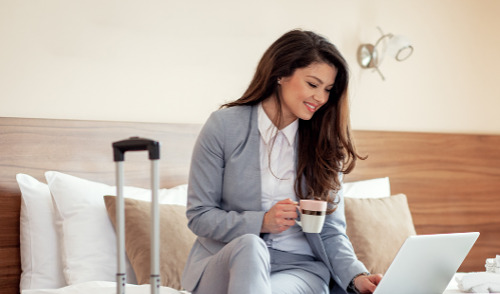 GSA 2024 Per Diem Rates for Federal Employees