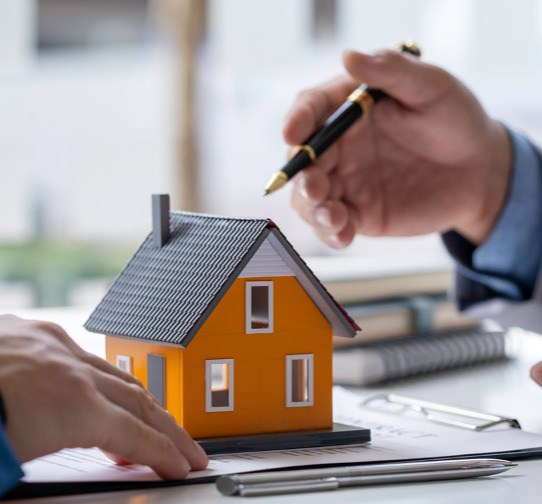 Don't miss the opportunity to learn from one of the leading professionals on Federal Employee Benefits, Ed Zurndorfer, in a complimentary webinar for federal employees.
This Session Covers
The Basic Steps to Estate Planning
What information to gather and analyze, what decisions need to be made (plus suggestions to help your choices), and how and when to review periodically.
Why An Estate Plan is Needed
What happens to an estate post-mortem?
Information about trusts, probate, the titling of property
Tax implications
... plus more information about estate planning specifically for federal employees.
* Raymond James is not affiliated with Ed Zurndorfer. Any opinions are those of Ed Zurndorfer and not necessarily those of Raymond James.