Presented by Ed Zurndorfer
DON'T MISS THE OPPORTUNITY
to learn from one of the leading professionals on
Federal Employee Benefits-
ED ZURNDORFER- in a webinar for Federal Employees
LOCATION:
Event Will Be Hosted on Zoom
INFORMATION:
For FERS and CSRS Employees
Zoom Event Hosted by Ed Zurndorfer
Link to Event Provided after Registration
The Training Session Will Cover:
The Basic Steps to Estate Planning
What information to gather and analyze, what decisions need to be made (plus suggestions to help your choices), and how and when to review periodically.
Why An Estate Plan is Needed
What happens to an estate post-mortem? Information about trusts, probate, the titling of property, and tax implications- plus more! 
& More Information About Estate Planning Specifically for Federal Employees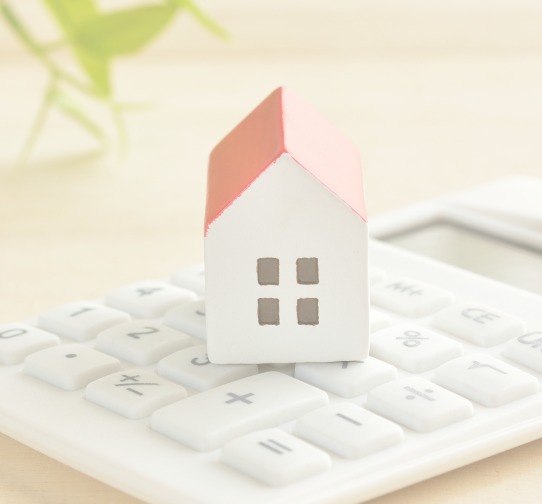 Any information is not a complete summary or statement of all available data necessary for making an investment decision and does not constitute a recommendation. Every investor's situation is unique and you should consider your investment goals, risk tolerance and time horizon before making any investment. Prior to making an investment decision, please consult with your financial advisor about your individual situation.
Raymond James and its advisors do not offer tax legal advice. You should discuss any tax or legal matters with the appropriate professional.