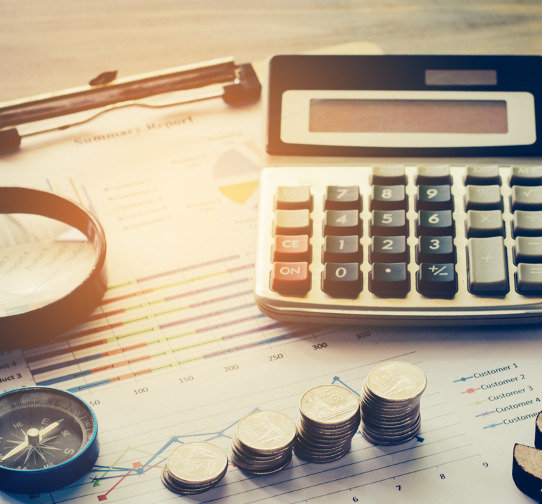 Don't miss the opportunity to learn from one of the leading professionals on Federal Employee Benefits, Ed Zurndorfer, in a complimentary webinar for federal employees.
This Session Covers
An Overview of Financial Planning Topics for Feds
Setting goals
Practical considerations
Projecting future income needs
How much money will you need saved when you retire?
How do your federal benefits come into play?
The Retirement "Tripod"
CSRS and FERS annuities, plus military pensions
Social Security benefits
TSP, IRAs, and other savings/investments
Ed thoroughly explores all 3 components
Other Information to Consider
Health Insurance plans and key points
Vision + Dental plans
Healthcare Flexible Spending Accounts administered by FSAFEDS
Information about FEGLI, private life insurance, FLTCIP, and other long-term care options
... plus more!
* Raymond James is not affiliated with Ed Zurndorfer. Any opinions are those of Ed Zurndorfer and not necessarily those of Raymond James.