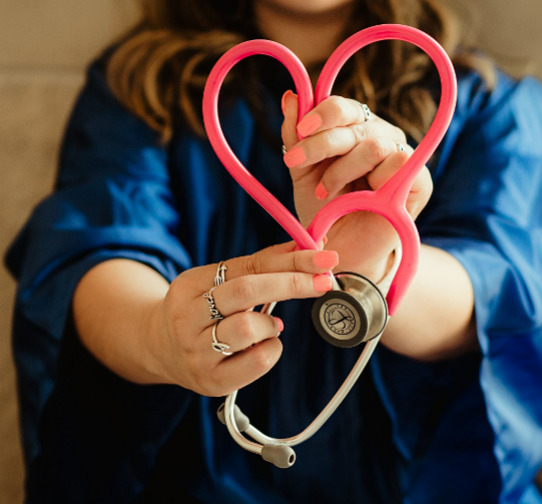 Don't miss the opportunity to learn from one of the leading professionals on Federal Employee Benefits, Ed Zurndorfer, in a complimentary webinar for federal employees.
This Session Covers
Types of FEHB program plans
FEHB program coverage benefits
How to choose an FEHB program plan
2024 FEHB program changes
Some tips for choosing/changing an FEHB program plan for 2024
Some FEHB program enrollment tips
FEHB program and Medicare
Why every federal employee needs to be enrolled in a health care flexible spending account (HCFSA)
What is a Health Savings Account (HSA) and how the FEHB program and an HSA work together
How to maximize the full potential of an HSA
HCFSA versus HSA versus HRA
FEDVIP information
... plus more!
* Raymond James is not affiliated with Ed Zurndorfer. Any opinions are those of Ed Zurndorfer and not necessarily those of Raymond James.