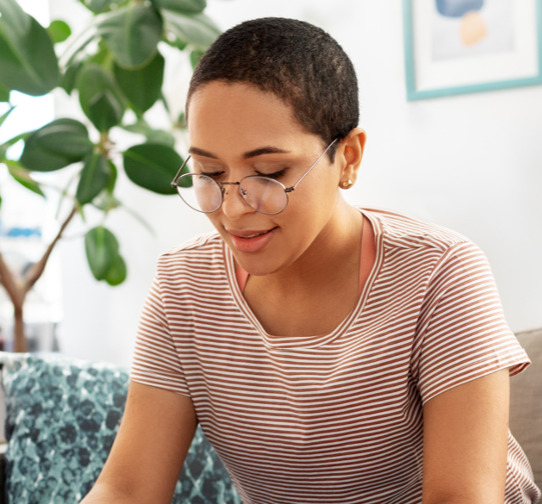 Don't miss the opportunity to learn from one of the leading professionals on Federal Employee Benefits, Ed Zurndorfer, in a complimentary webinar for federal employees.
This Session Covers
An Overview of How Federal Benefits are Taxed
FERS Annuity
CSRS Annuity
TSP Withdrawals from both Traditional and Roth TSP accounts
Survivor Benefits
Ed reviews how the IRS treats each of these items for Federal Employees.
Other Taxation Topics to Consider
The taxation of Social Security Benefits, how much the state you live in impacts your net amount of income, and which states have the highest and lowest property tax rates
The 2017 Tax Law
How it affects Federal Employees
Things to watch out for
2020 tax brackets
IRA Contribution Limits
How Medicare affects taxes ... plus more!
* Raymond James is not affiliated with Ed Zurndorfer. Any opinions are those of Ed Zurndorfer and not necessarily those of Raymond James.