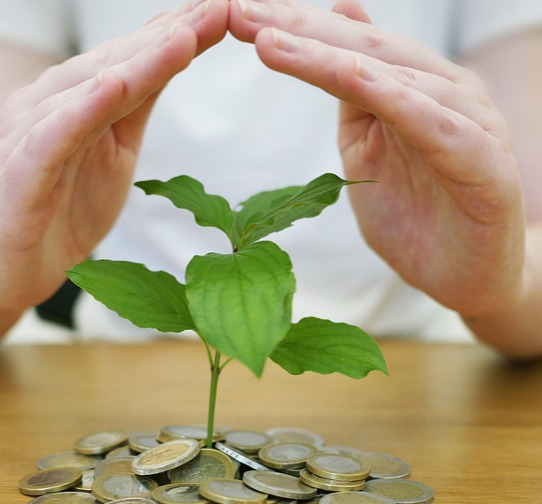 Don't miss the opportunity to learn from one of the leading professionals on Federal Employee Benefits, Ed Zurndorfer, in a complimentary webinar for federal employees.
This Session Covers
An Overview of the Thrift Savings Plan (TSP)
Contributions and how they work, including limits and getting the biggest match
Ways to maximize tax savings
The main differences between Roth and Traditional TSP accounts
Understanding the Different Funds
An overview of the five main TSP funds (G, F, C, S, & I) and the Lifecycle (or "L" Funds), plus tips for developing an effective investment strategy that matches your time horizon, risk tolerance, and other individual factors.
Other Information About the TSP
Withdrawal options
Loans
Taxation
The TSP annuity options
Mixed withdrawal, plus more!
* Raymond James is not affiliated with Ed Zurndorfer. Any opinions are those of Ed Zurndorfer and not necessarily those of Raymond James.