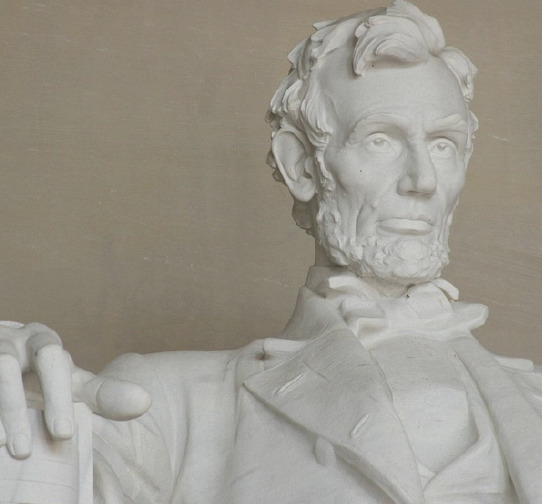 Don't miss the opportunity to learn from one of the leading professionals on Federal Employee Benefits, Ed Zurndorfer, in a complimentary webinar for federal employees.
This Session Covers
An Overview of CSRS & Different Types of Retirement
Types of service used for determining eligibility to retire under CSRS
Employee and agency contributions to CSRS
Military service and temporary time
The CSRS annuity computation
Minimum age and service requirements
Early retirement and deferred retirement
Understanding the Annuity Computation
Amount of an annuity
Length of service and unused sick leave
High-3 average salary
Effective date of your annuity
Possible reduction of your CSRS annuity
Survivor benefits
Other Information for CSRS Annuitants
Submitting your retirement application
Receipt of first annuity check
Future questions regarding retirement and insurance issues
... plus more!
* Raymond James is not affiliated with Ed Zurndorfer. Any opinions are those of Ed Zurndorfer and not necessarily those of Raymond James.