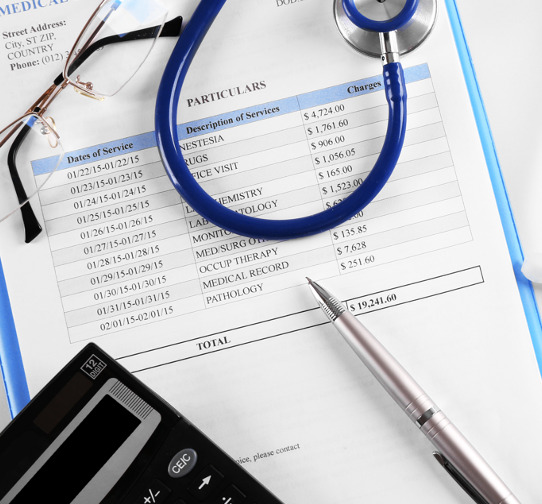 Don't miss the opportunity to learn from one of the leading professionals on Federal Employee Benefits, Ed Zurndorfer, in a complimentary webinar for federal employees.
This Session Covers
An Overview of Health Insurance for Federal Employees
An overview of FEHB in retirement
Premium costs
Plan changes
TriCare and other FEHB plans
Healthcare Flexible Savings Account strategies,
Medicare
Understanding the Vision and Dental Plans
Enrollment
Premiums
How it works with your FEHB, Annuity, TSP and other components of the Federal Retirement Benefit Package
... plus more!
* Raymond James is not affiliated with Ed Zurndorfer. Any opinions are those of Ed Zurndorfer and not necessarily those of Raymond James.