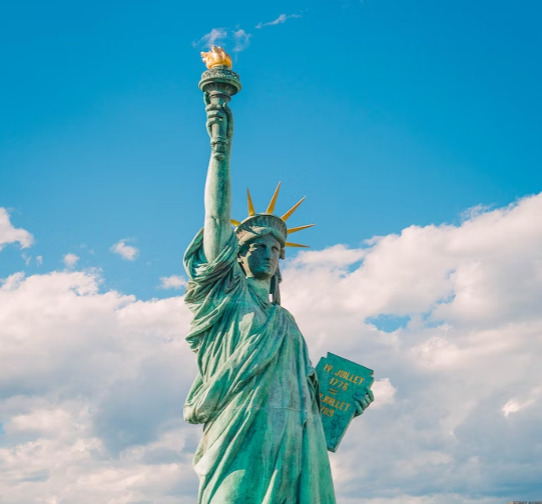 Don't miss the opportunity to learn from one of the leading professionals on Federal Employee Benefits, Ed Zurndorfer, in a complimentary webinar for federal employees.
This Session Covers
An Overview of the 4 Types of Social Security Benefits
Retirement, disability, survivor, Medicare
Eligiblity requirements for each type,
How the amounts are calculated
How they apply to the financial plans of federal employees, both FERS and CSRS employees
Understanding the Common Pitfalls
The Windfall Elimination Program for CSRS
Earnings Test
Special Retirement Supplement for FERS
Government Pension Offsets (GPO)
How the benefits are taxed
Information about Medicare
Eligibility
Enrollment
Differences between A, B, C, & D,
When are the Federal Dental and Vision plans more advantageous than Medicare B?
... plus a lot more!
* Raymond James is not affiliated with Ed Zurndorfer. Any opinions are those of Ed Zurndorfer and not necessarily those of Raymond James.