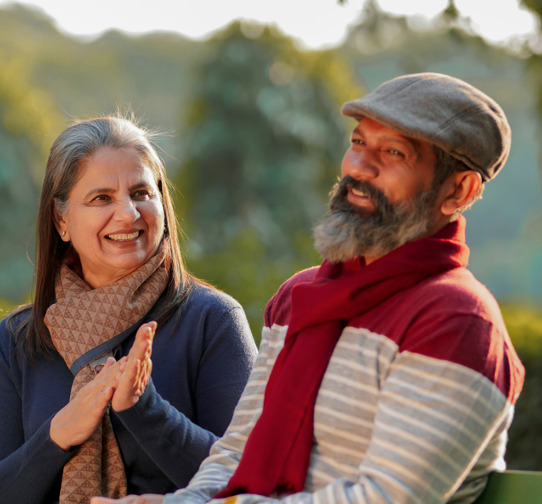 Don't miss the opportunity to learn from one of the leading professionals on Federal Employee Benefits, Ed Zurndorfer, in a complimentary webinar for federal employees.
This Session Covers
An Overview of FERS & CSRS Survivor Benefits
Differences between the two retirement systems' survivor benefits
Qualifying relatives
Cost of electing survivor benefits
What forms should be filled out to ensure qualifying relatives receive the survivorship
Other Information for FERS & CSRS Annuitants
Spousal Survivor annuities (including former spouses)
Cost to give an insurable interest survivor annuity
Information about the basic employee death benefit
Child and non-spousal survivor benefits
... plus more!
* Raymond James is not affiliated with Ed Zurndorfer. Any opinions are those of Ed Zurndorfer and not necessarily those of Raymond James.