Although the 4.6% average pay raise for federal employees is pretty set – it has yet to be finalized.
Since the Biden Administration recommended a 4.6% pay raise for the federal workforce back in March, there has been little indication that Congress would move to implement a different percentage. However, the execute order that would finalize the upcoming year's pay raise has yet to be signed. Last year's 2.7% raise was enacted by a order from the President on December 22nd, 2021, and the order from the executive branch for the 2023 salary increase is expected to be signed around that same time this year.
Check Out Our No-Cost Webinars for Federal Employees and Annuitants -
Efforts from both federal employee unions and a few members of Congress to push the upcoming raise to 5.1% have fallen flat on multiple occasions, and there is no indication that the White House will drift away from its initial 4.6% suggestion.
Locality Pay and Estimated Pay Tables
The Office of Personnel Management (OPM) has yet to release the 2023 General Schedule (GS) tables which will include the increased pay raise for each GS grade and step. For each of the designated localities, there is an individual table released. Factoring in the anticipated salary increase, FedSmith.com recently released an estimated table for the general pay schedule, but not for specific localities.
It is important to remember that the 4.6% raise is an average that takes locality pay into account. The "across-the-board" raise that all feds will receive is 4.1%. Different localities have different rates that may result in a raise that is slightly less or more than the 4.6% average. For example, in 2022, the San Jose/San Francisco/Oakland locality experienced an actual pay raise of 3.14% - which was 0.44% higher than the average of 2.7%. However, those working in higher grades and steps in localities with bigger locality boosts are prone to hit their salary cap much sooner than employees in similarly paying occupations in less expensive localities.
--
Until Next Time,

**Written by Benjamin Derge, Financial Planner, ChFEBC℠ The information has been obtained from sources considered reliable but we do not guarantee that the foregoing material is accurate or complete. Any opinions are those of Benjamin Derge and not necessarily those of RJFS or Raymond James. Links are being provided for information purposes only. Expressions of opinion are as of this date and are subject to change without notice. Raymond James is not affiliated with and does not endorse, authorize, or sponsor any of the listed websites or their respective sponsors.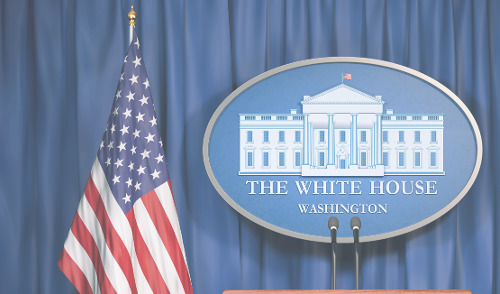 2023 Federal Pay Raise Update