This episode is about the latest projections for the 2024 federal pay raise and COLA for FERS, CSRS, and Social Security
The Fed15 Podcast (Ep. 07): Outlook for 2024 Federal Pay Raise and COLA
Recent congressional budget measure ties telework to next year's raise, which is looking more and more likely to be 5.2%. What does this mean for federal employees?
And if you're a FERS or CSRS annuitant, we didn't forget you! Katelyn and Dan also quickly go over projections for next year's cost-of-living adjustment (COLA) for FERS, CSRS, and social security retirement benefits.
***DISCLAIMER – THIS IS NOT FINANCIAL ADVICE***
The Fed15 podcast is presented by Serving Those Who Serve, a fiduciary, fee-based financial planning firm based serving federal government employees and retirees all over the country.
This podcast is presented for information and entertainment only and is not intended to be taken as financial advice. All listeners should consult their personal advisors before taking any action. The opinions expressed therein are not the opinions of Raymond James or Serving Those Who Serve.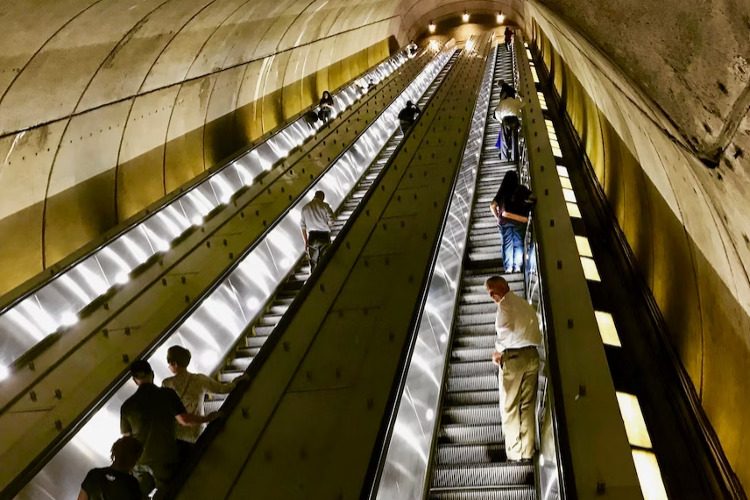 Fed15 Podcast: 2024 Federal Pay Raise and 2024 COLA