Unmanned mission to Moon had launch  scrapped after an engine abnormality – next opportunity is September 2
Florida thunderstorms in the early hours of August 29th near the Kennedy Space Center halted the fueling process for the Artemis I mission launch from midnight to 1:13am. Even at this point the upcoming morning blast-off was still possible. However, when fueling resumed, there was an issue with one of the rocket's four engines. "Engine 3" was not able to cool down to necessary levels and experienced both a liquid hydrogen leak and a pressure spike. Knowing temperature played a significant role in the 1986 Challenger disaster, the engine's inability to cool off sufficiently is an understandable reason to hold off on the launch.
Are you a Federal Employee looking for help with their benefits and retirement? Check out our no-obligation webinars!
The two-hour window for launch was open from 8:33 to 10:33 AM eastern time, but ended up being pushed back. The next launch opportunity is tomorrow, September 2nd. Weather has a 40% chance of cooperating, but if it does, the Space Launch System (SLS) and Orion Spacecraft could be ready for blast-off by then. Other windows are available for Artemis I from September 2nd to the 6th, and if all those are unsuccessful, there's another opportunity on the 20th.
The unmanned mission will last 42 days and travel a total of 1.3 million miles, orbiting the Moon and splashing back down on Earth off the US Pacific coast. If all goes as planned, future missions with astronauts aboard are set to launch starting in the following two to three years. Aboard the Orion spacecraft this go-around, Snoopy and Shaun the Sheep stuffed animals will play the role of "zero-gravity indicators."
--
Until Next Time,

**Written by Benjamin Derge, Financial Planner, ChFEBC℠ The information has been obtained from sources considered reliable but we do not guarantee that the foregoing material is accurate or complete. Any opinions are those of Benjamin Derge and not necessarily those of RJFS or Raymond James. Links are being provided for information purposes only. Expressions of opinion are as of this date and are subject to change without notice. Raymond James is not affiliated with and does not endorse, authorize, or sponsor any of the listed websites or their respective sponsors.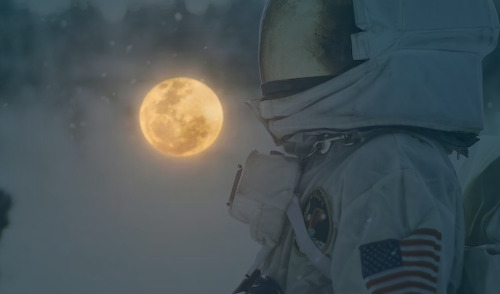 NASA News: Artemis I Update