In this episode, Dan Sipe and Ed Zurndorfer talk about FEHB and Medicare season
---
---
The FedLife Podcast (ep. 87): The Ins and Outs of Medicare and Federal Employee Health Benefits (FEHB)
---
It's that time of the year. It's the time of year to ensure that you have the right health, dental, and vision insurance coverage. This is also the season to consider Medicare. In this episode, Dan Sipe and Ed Zurndorfer talk about FEHB and Medicare season. Ed and Dan unveil the changes every federal worker needs to know about, the advantages and disadvantages of Medicare, and how to plan ahead for 2023.
Dan and Ed discuss:
How to pick the right FEHB program health plan for 2023
Reasons why a federal worker might not want to select a private Medicare advantage plan
Types of FEHB program enrollment coverage
The limitations for annuitants during the open season
Do your homework: Cautions around Medicare plans
And more!
---
Like and Subscribe on YouTube at YouTube.com/FedLife
---
You Might Also Enjoy This Podcast
---
"Securities offered through Raymond James Financial Services, Inc., member FINRA/SIPC.  Investment advisory services offered through Raymond James Financial Services Advisors, Inc. Lee, Sipe & Associates, Inc. is not a registered broker/dealer and is independent of Raymond James.  Content represents the opinions of the speaker and not necessarily those of Raymond James.  Important Disclosure Information:  http://raymondjames.com/smicd.htm.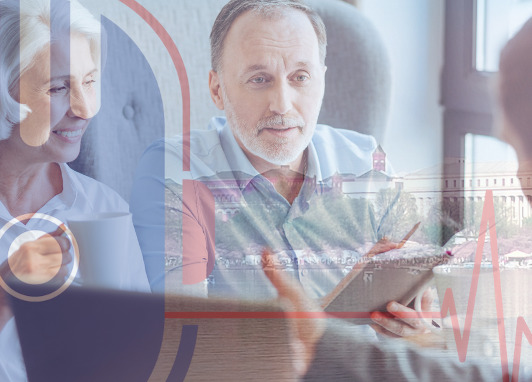 Medicare and FEHB Podcast