Roth IRAs and Roth TSP accounts are different types of retirement savings vehicles with different rules you need to know about.
FedLife Podcast (ep. 104): 5-Year Rules for Roth Accounts
Want to make tax-free, penalty-free withdrawals from a Roth IRA, even if you're still working and under 59½? What if it stifles the growth of your savings? Make sure you check out this podcast! Ed and Dan discuss:
5-year rules for Roth IRAs
Contribution rules for Roth IRA and TSP
Early withdrawal penalties
Inherited Roth IRA and the SECURE Act 2.0
No more RMDs for Roth TSP
What if a Roth TSP balance is transferred to a Roth IRA?
Guidance on keeping proper records
Like and Subscribe on YouTube at YouTube.com/FedLife
"Securities offered through Raymond James Financial Services, Inc., member FINRA/SIPC.  Investment advisory services offered through Raymond James Financial Services Advisors, Inc. Lee, Sipe & Associates, Inc. is not a registered broker/dealer and is independent of Raymond James.  Content represents the opinions of the speaker and not necessarily those of Raymond James.  Important Disclosure Information:  http://raymondjames.com/smicd.htm.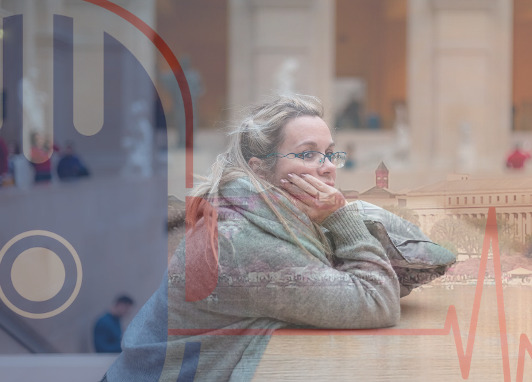 Podcast: Roth TSP, Roth IRAs, and 5-Year Rules