The second slice of Fed15 pie. Dan and Katelyn discuss the Federal Employee Health Benefits program.
FED15 Podcast (Ep. 02): A Look at FEHB
How often do you think about your FEHB plan? Feel like your health options are too complicated? Dan and Katelyn discuss important topics regarding the largest such healthcare program in the world. Listen and learn about the advantages of Health Savings Accounts, Long-term Care options, and more!
***DISCLAIMER – THIS IS NOT FINANCIAL ADVICE***
The Fed15 podcast is presented by Serving Those Who Serve, a fiduciary, fee-based financial planning firm based serving federal government employees and retirees all over the country.
This podcast is presented for information and entertainment only and is not intended to be taken as financial advice. All listeners should consult their personal advisors before taking any action. The opinions expressed therein are not the opinions of Raymond James or Serving Those Who Serve.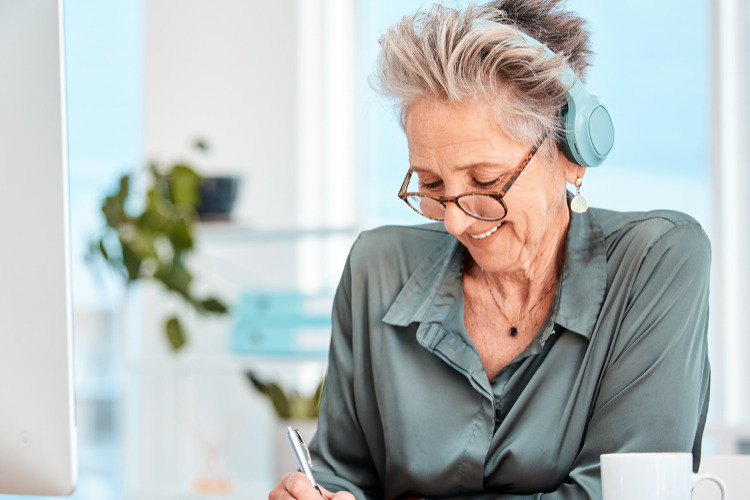 Fed15 Podcast: Health Benefits for Feds