A quick review of important FEGLI facts, plus a look at how the TSP performed in May.
FED15 Podcast (Ep. 04): Reviewing FEGLI and the TSP's Recent Performance
Dan and Katelyn discuss the group life insurance program for federal employees (FEGLI), including the cost of coverage, adding coverage, and what your options are when approaching retirement.
Also, a peek at inflation and the markets and what it could mean for your TSP. As of the end of May, all 5 core funds have positive returns for 2023, year-to-date. Dan goes over the numbers and accentuates the importance of proper diversification in your retirement savings.
***DISCLAIMER – THIS IS NOT FINANCIAL ADVICE***
The Fed15 podcast is presented by Serving Those Who Serve, a fiduciary, fee-based financial planning firm based serving federal government employees and retirees all over the country.
This podcast is presented for information and entertainment only and is not intended to be taken as financial advice. All listeners should consult their personal advisors before taking any action. The opinions expressed therein are not the opinions of Raymond James or Serving Those Who Serve.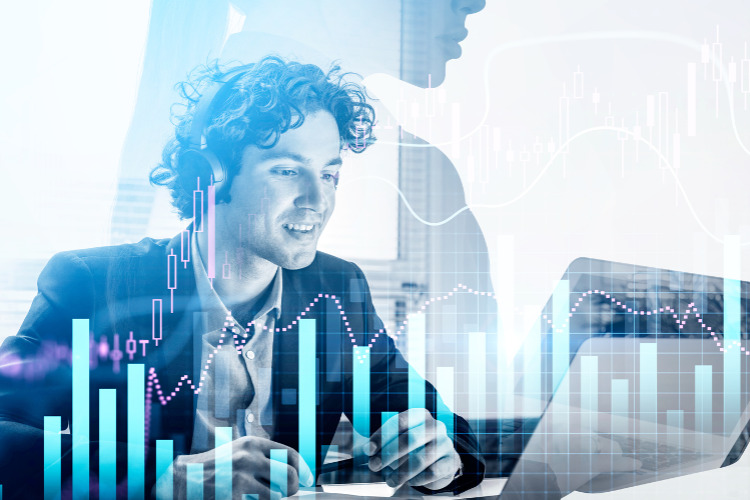 Fed15 Podcast: Reviewing FEGLI