The premiere episode is about the TSP and Public Service Recognition.
FED15 Podcast (Ep. 01): TSP Fast Facts and Public Service
The Fed15 is a new weekly periodic podcast from the team at Serving Those Who Serve, hosted by Dan Sipe and Katelyn Murray. Our financial planning and education practice specializes in helping Feds maximize their employee benefits in the context of their overall financial plan, in order to build the retirement of their dreams. Each week, we'll discuss the latest news and info that Feds need to know in 15 minutes or less. So whether you're a seasoned federal employee or just starting out in your career, Fed15 has got you covered. Grab your coffee, kick back, and we'll tell you what you need to know (but might have missed!). This week, we go over TSP facts and Public Service Week!
***DISCLAIMER – THIS IS NOT FINANCIAL ADVICE***
The Fed15 podcast is presented by Serving Those Who Serve, a fiduciary, fee-based financial planning firm based serving federal government employees and retirees all over the country.
This podcast is presented for information and entertainment only and is not intended to be taken as financial advice. All listeners should consult their personal advisors before taking any action. The opinions expressed therein are not the opinions of Raymond James or Serving Those Who Serve.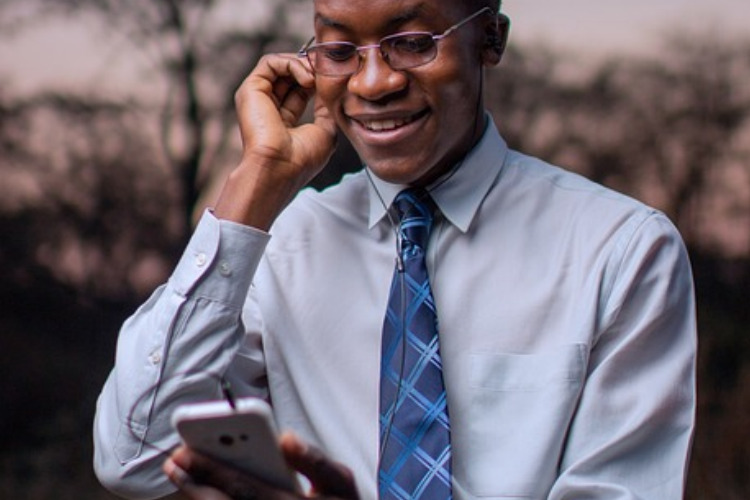 Fed15 Podcast: Facts About the TSP