What you should take account of when crafting a TSP allocation
Recent TSP fund performance and other news
Dan is wearing black – that means there was a shutdown threat
The Fed15 Podcast (Ep. 23): Checking in on the Thrift Savings Plan
First, Dan's back in black so you know we're getting another shutdown rant. Then, Katelyn goes over some solid advice about your retirement savings strategy and also recent returns.
Then, Dan has some news about the TSP, including a new tool for tracking the status of your TSP loan applications.
***DISCLAIMER – THIS IS NOT FINANCIAL ADVICE***
The Fed15 podcast is presented by Serving Those Who Serve, a fiduciary, fee-based financial planning firm based serving federal government employees and retirees all over the country.
This podcast is presented for information and entertainment only and is not intended to be taken as financial advice. All listeners should consult their personal advisors before taking any action. The opinions expressed therein are not the opinions of Raymond James or Serving Those Who Serve.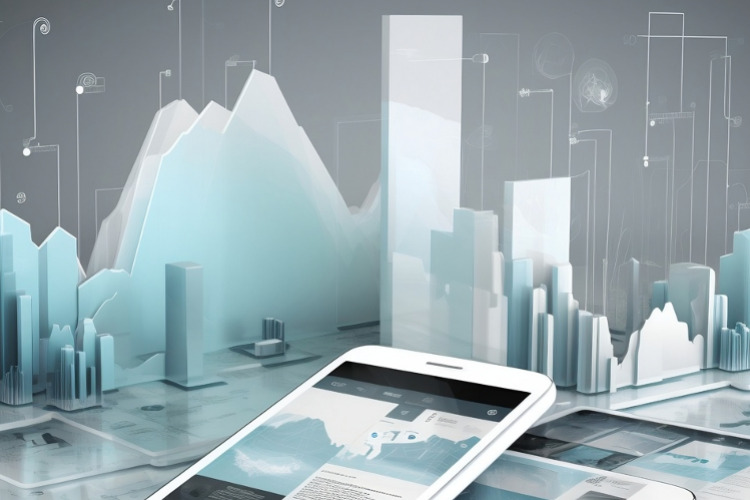 Fed15 Podcast: Checking in on the TSP