Dan and Katelyn discuss Track and Field, the FERS and CSRS alternative annuity payment, and pay compression.
The Fed15 Podcast (Ep. 13): Pay Compression and Locality
First, don't miss Dan geek out over the Track and Field world championships. Then, our hosts go into the weeds about the FERS and CSRS alternative annuity payment.
And are you negatively affected by the federal pay cap? Katelyn reviews the Pay Compression Relief Act recently introduced in Congress.
***DISCLAIMER – THIS IS NOT FINANCIAL ADVICE***
The Fed15 podcast is presented by Serving Those Who Serve, a fiduciary, fee-based financial planning firm based serving federal government employees and retirees all over the country.
This podcast is presented for information and entertainment only and is not intended to be taken as financial advice. All listeners should consult their personal advisors before taking any action. The opinions expressed therein are not the opinions of Raymond James or Serving Those Who Serve.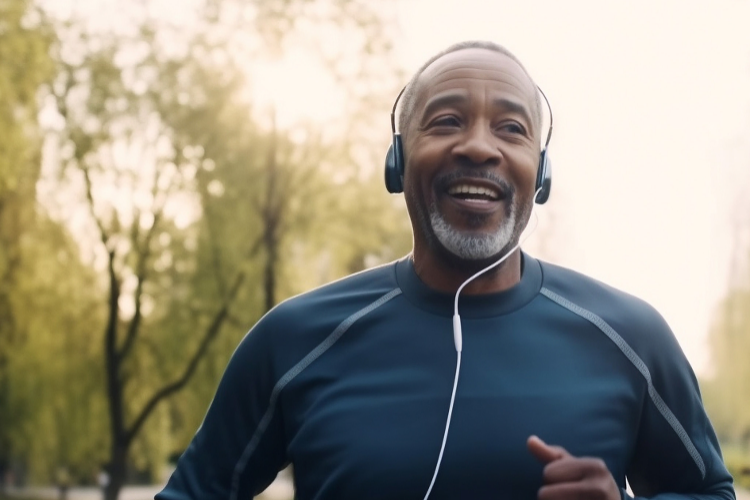 Fed15 Podcast: Pay Compression