Phased retirement for federal employees. Also, a look at the recently released FEVS data.
The Fed15 Podcast (Ep. 08): Phased Retirement for FERS
A quick overview of how phased retirement works. FERS and CSRS workers are able to switch from full-time to part-time and also receive partial pension payments.
Then, Dan and Katelyn go over the latest results from the Federal Employee Viewpoint Survey (FEVS). Overall job satisfaction dropped slightly from the 2021 survey.
***DISCLAIMER – THIS IS NOT FINANCIAL ADVICE***
The Fed15 podcast is presented by Serving Those Who Serve, a fiduciary, fee-based financial planning firm based serving federal government employees and retirees all over the country.
This podcast is presented for information and entertainment only and is not intended to be taken as financial advice. All listeners should consult their personal advisors before taking any action. The opinions expressed therein are not the opinions of Raymond James or Serving Those Who Serve.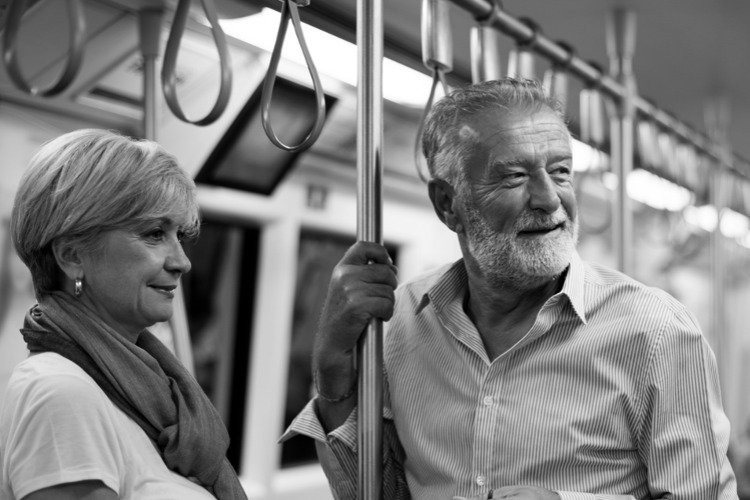 Fed15 Podcast: Phased Retirement