Dan's heated about shutdowns and the impact it could have on Feds. Will the End Shutdowns Act change that? Plus, a look at TSP performance and 2024 HSA Contribution limits.
The Fed15 Podcast (Ep. 15): Shutdowns and UFOs
Shutdowns make Dan mad and he's making that clear. He's also got some news out of the Government regarding UFOs and a payroll error at the USPS.
Plus, Katelyn Murray shares why she loves Health Savings Accounts (HSAs) and reacts to the 2024 increase in contribution limits. And lastly, she takes a glance at TSP returns.
***DISCLAIMER – THIS IS NOT FINANCIAL ADVICE***
The Fed15 podcast is presented by Serving Those Who Serve, a fiduciary, fee-based financial planning firm based serving federal government employees and retirees all over the country.
This podcast is presented for information and entertainment only and is not intended to be taken as financial advice. All listeners should consult their personal advisors before taking any action. The opinions expressed therein are not the opinions of Raymond James or Serving Those Who Serve.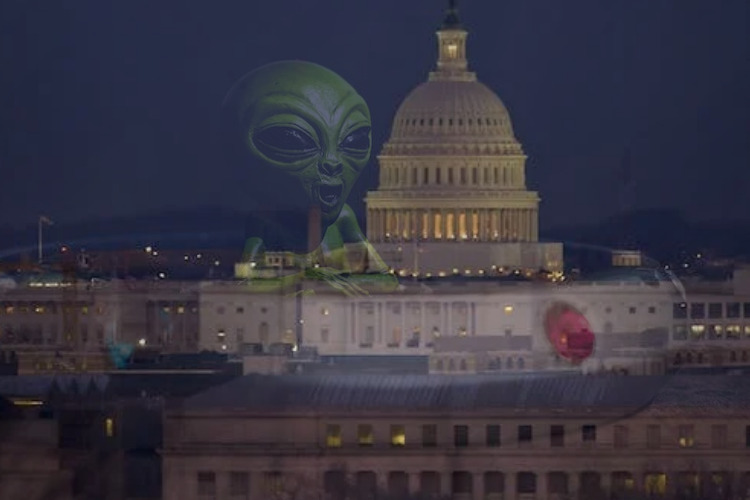 Fed15 Podcast: Shutdowns and UFOs