Grab a cup of coffee and listen along. This week is about the TSP - should you stay or go? Plus, a mid-year report card.
The Fed15 Podcast (Ep. 09): Should You Stay in the TSP?
Should you stay or should you go? Dan and Katelyn review some arguments for and against leaving your money in the TSP after retiring.
Also, more on the TSP! Looking at a mid-year report card of the TSP's 5 core funds while going over some recent activity in the markets.
***DISCLAIMER – THIS IS NOT FINANCIAL ADVICE***
The Fed15 podcast is presented by Serving Those Who Serve, a fiduciary, fee-based financial planning firm based serving federal government employees and retirees all over the country.
This podcast is presented for information and entertainment only and is not intended to be taken as financial advice. All listeners should consult their personal advisors before taking any action. The opinions expressed therein are not the opinions of Raymond James or Serving Those Who Serve.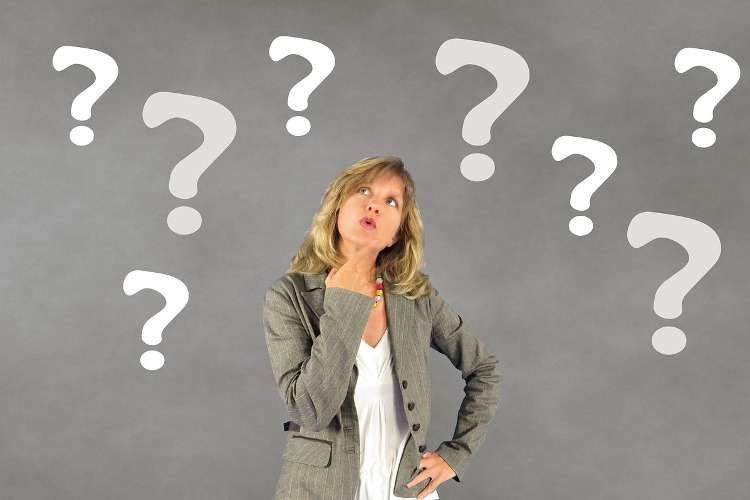 Fed15 Podcast: Should You Stay in the TSP?