The Government has made the Public Service Loan Forgiveness program more accessible for military members and government employees.
Although the Public Service Loan Forgiveness (PSLF) program was established in 2007, those who applied for loan forgiveness were often denied. From 2008 to September 2021, the 55,000 who were approved comprised just 1% of all applicants. This all changed recently as the rules were relaxed last October. $6.8 billion in student loans has been forgiven, and the total number of accepted applicants has shot up by 58,000 to 113,000 since.
Any full-time employee of a federal, state, local, or tribal government agency – and also those who served in the military. The employee also has to have stayed employed and make 120 payments towards their eligible loans (10 years' worth) before the loans are forgiven. For a loan to be eligible, it has to be a federal student loan or an FFEL (which are federally backed loans provided by private lenders), which were not included prior to the changes. Another one of the changes implemented in the fall was to include time when military members were on active duty – student loans are deferred during this time, but now those "payments" count toward the 10 years mentioned above. Similarly, as student loan payments remain suspended since the coronavirus hit, all those months where no payment was due will count as "payments" in good standing.
Do you have federal student loans and work for the government? It is worth applying through the waiver program to see if you're eligible. If denied in the past, that might not be the case now. The Department of Education recently hinted more changes involving student debt were on the horizon, so there might be even more opportunities down the road for government employees.

**Written by Benjamin Derge, Financial Planner, ChFEBC℠ The information has been obtained from sources considered reliable but we do not guarantee that the foregoing material is accurate or complete. Any opinions are those of Benjamin Derge and not necessarily those of RJFS or Raymond James. Links are being provided for information purposes only. Expressions of opinion are as of this date and are subject to change without notice. Raymond James is not affiliated with and does not endorse, authorize, or sponsor any of the listed websites or their respective sponsors.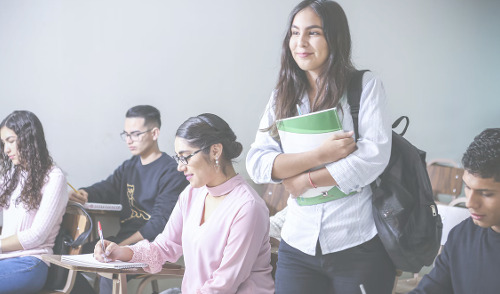 Student Loan Forgiveness for Federal Employees