We celebrate the end of the year with our Top 5 "Most-Listened-To" Podcasts in 2020
5. Episode 23: Tax & TSP Talk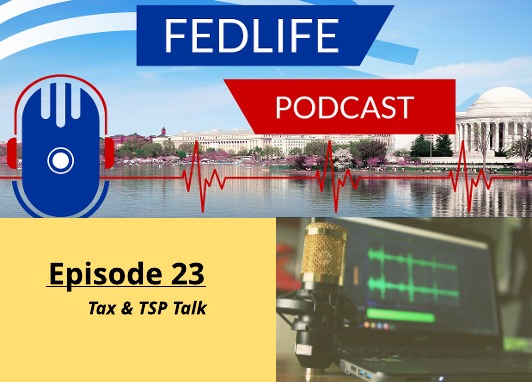 Federal employees have a convenient way to save for their retirement with TSPs due to direct-payroll deductions. But do you understand the consequences of TSP withdrawals?
4. Episode 17: The Furlough Cheesecake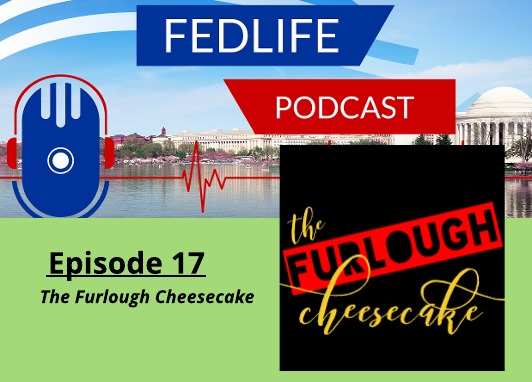 Dan Sipe is joined by Nikki and Jaqi from the Furlough Cheesecake as they share their amazing story in our sweetest podcast yet!
3. Episode 12: The Scoop on the Roth TSP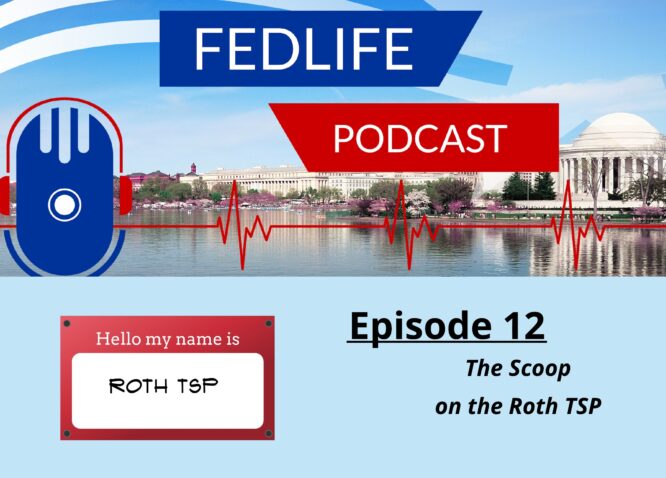 The Roth option in Thrift Savings Plans (TSP) is arguably one of the most misunderstood benefits in federal service. While it may not be right for every single federal employee, it is something to look into.
2. Episode 26: FERS MRA+10 Postponed Retirement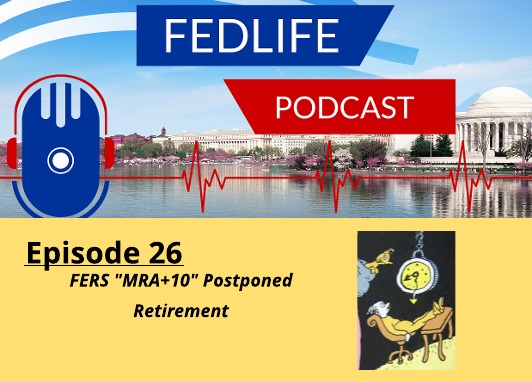 Employees covered by the Federal Employees Retirement System (FERS) are eligible to retire with an immediate reduced annuity under MRA+10.
1. Episode 27: Deferred Retirement for CSRS & FERS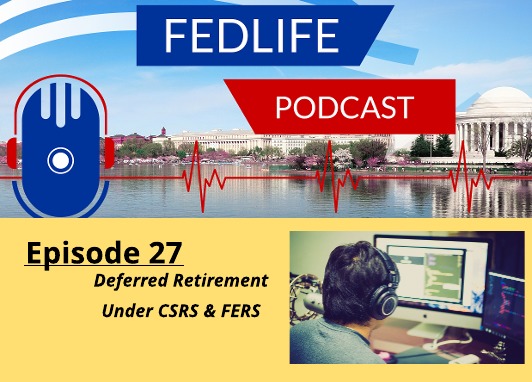 A former federal employee is eligible for a Federal Employees Retirement System (FERS) or Civil Service Retirement System (CSRS) annuity for the rest of their life if they meet certain requirements.
"Securities offered through Raymond James Financial Services, Inc., member FINRA/SIPC. Investment advisory services offered through Raymond James Financial Services Advisors, Inc. Lee, Sipe & Associates, Inc. is not a registered broker/dealer and is independent of Raymond James. Content represents the opinions of the speaker and not necessarily those of Raymond James. Important Disclosure Information: http://raymondjames.com/smicd.htm.