Time to get spooky? Dan and Katelyn chat about Vampire technicalities before taking a look at FEHB premium increases and Health Savings Accounts.
The Fed15 Podcast (Ep. 19): The Unicorn of Financial Planning?
Halloween is around the corner. Dan and Katelyn are talking about scary movies and something else that can be kind of scary – rising health costs.
What can help with rising medical expenses? A health savings account! Katelyn explains the triple-tax benefit that makes an HSA the "unicorn" of financial planning.
***DISCLAIMER – THIS IS NOT FINANCIAL ADVICE***
The Fed15 podcast is presented by Serving Those Who Serve, a fiduciary, fee-based financial planning firm based serving federal government employees and retirees all over the country.
This podcast is presented for information and entertainment only and is not intended to be taken as financial advice. All listeners should consult their personal advisors before taking any action. The opinions expressed therein are not the opinions of Raymond James or Serving Those Who Serve.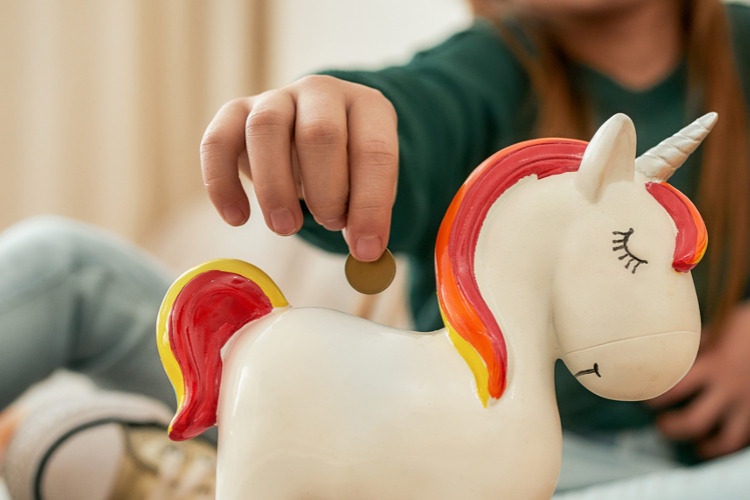 Fed15 Podcast: The Unicorn of Financial Planning