Biden to Announce Vaccine Mandate for Federal Employees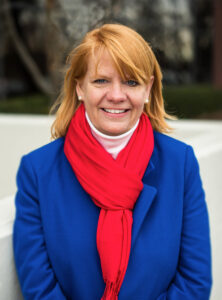 President Biden is scheduled to announce as early as Thursday that there will be a requirement for the entire federal workforce to be vaccinated. On Monday, the Department of Veterans Affairs announced it will require vaccines for the over 100,000 front-line health care workers. This follows a similar mandate for state and local government employees recently implemented by New York City as well as the state of California. There are no plans to fire employees who do not get vaccinated, but there will be other measures used to encourage employees to get vaccinated. It is not clear what those measures will be, but certainly, federal employees will be following this closely in the coming weeks. There is speculation that employees who refuse will be required to submit to regular COVID testing. As of now, indications are that the U.S. military will not be subject to the mandate.
There are sure to be questions concerning the legality of requiring such a mandate. However, thus far, courts have upheld the guidance issued in May by the Equal Employment Opportunity Commission stating that employers could mandate vaccines for workers to work on-site, as long as they do not run afoul of civil rights and disability statutes. This past Monday, the Justice Department issued similar guidance. To date, the courts have also upheld this stance. As recently as June 2021, a federal judge dismissed a lawsuit in Texas brought by healthcare workers who were being required to get vaccinated as a condition of employment at a hospital in Houston.
**Written by Jennifer Meyer, Financial Planner. The information has been obtained from sources considered reliable but we do not guarantee that the foregoing material is accurate or complete. Any opinions are those of Jennifer Meyer and not necessarily those of RJFS or Raymond James. Any information is not a complete summary or statement of all available data necessary for making an investment decision and does not constitute a recommendation. Investing involves risk and you may incur a profit or loss regardless of strategy suggested. Every investor's situation is unique and you should consider your investment goals, risk tolerance, and time horizon before making any investment or financial decision. Prior to making an investment decision, please consult with your financial advisor about your individual situation. While we are familiar with the tax provisions of the issues presented herein, as Financial Advisors of RJFS, we are not qualified to render advice on tax or legal matters. You should discuss tax or legal matters with the appropriate professional. **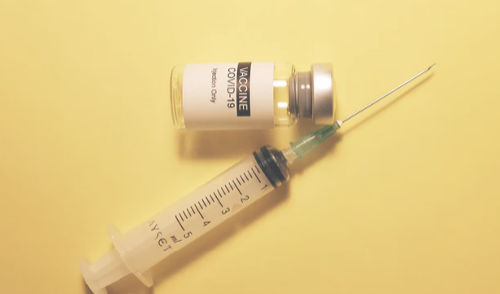 Vaccine Mandate for Federal Employees