The White House's proposed budget for 2024 was released last week, recommending a 5.2% pay raise for federal employees.
On Thursday, March 9th, the Biden administration released its recommended budget for the fiscal year 2024, which included a suggested pay raise of 5.2% for the federal workforce – as predicted. While the 2023 pay raise was the biggest annual increase for feds in two decades, a raise of 5.2% would be the largest in over forty years, when it was 9.1% in 1981.
Last year's pay raise was 4.1% "across-the-board" but 4.6% on average with locality pay factored in. Likewise, the 5.2% mentioned in the budget is the average and not the base amount, which is likely around 4.7%. The figure listed in the White House's budget has become the actual raise since Biden took office. In 2021, 2.7% was recommended for 2022. The next year, 4.6% was proposed for 2023. Unless Congress makes a move, or the President changes his mind for whatever reason, 5.2% is a pretty good bet at this point.
Make the most out of your annual raises – attend our no-cost Financial Planning Webinar for Federal Employees!
In the House of Representatives, the FAIR act has been introduced. If passed, the pay raise for 2024 would be 8.7%. That being said, Representative Connolly of Virginia has introduced an iteration of the FAIR act annually since 2016 and it has never reached the President's desk. However, it is usually the earliest indicator of the year for determining the outlook for the following year's raise.
The road to the final figure for the federal workforce's annual raise ends at the Executive branch. Whether it is decreed either by a law from Congress that the President must sign, or by an executive order, it is ultimately decided by the White House.
--
Until Next Time,

**Written by Benjamin Derge, Financial Planner, ChFEBC℠ The information has been obtained from sources considered reliable but we do not guarantee that the foregoing material is accurate or complete. Any opinions are those of Benjamin Derge and not necessarily those of RJFS or Raymond James. Links are being provided for information purposes only. Expressions of opinion are as of this date and are subject to change without notice. Raymond James is not affiliated with and does not endorse, authorize, or sponsor any of the listed websites or their respective sponsors.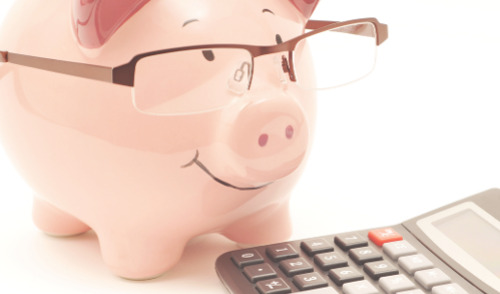 2024 Federal Pay Raise Update - White House Budget