5 Traps (plus a bonus one) that can affect your retirement package from the Federal Government
One of the top laments we hear from the FEDS we serve is related to the length of time it may take to complete the processing of retirement packages.  To be sure some of this can be attributed to workflow and backlogs.  However, many times it can be due to omissions in the submitted packet.
Here are some of the traps to avoid:
If you are married, be sure to make a survivor benefit election.  We know this sounds basic, but you would be surprised how many times it is missed.  Additionally, if you wish to elect less than a full survivor annuity, NOTE; spousal consent is required for ANY election other than FULL survivorship.  Also, the court order question MUST be answered.   Yes, even if you do not have a court order.  Don't miss this.
Document ALL periods of creditable civilian and military service (with form DD-214).
Make sure to include documentation for your FEHB status and your eligibility to continue into retirement.  This is important to show that you have had FEHB coverage for the FIVE years preceding retirement.  Must be included.
 Do you have Federal Employee Group Life coverage?  Do you wish to continue it into retirement?   (Yes, this includes reduced Basic Life!).  Be sure to include proof of enrollment and dates.  (Good reason to keep your election form in a safe place.)
If you are taking voluntary early retirement or if you are retiring due to discontinued service, be sure to include the additional documentation to support your eligibility to do so.
Remember, processors may or may not know you and be familiar with your situation. 
Assume that they are not.
Bonus:  The #1 Error.   
Application not signed!  Don't make this mistake!

**Written by Benjamin Derge, Financial Planner. The information has been obtained from sources considered reliable but we do not guarantee that the foregoing material is accurate or complete. Any opinions are those of Benjamin Derge and not necessarily those of RJFS or Raymond James. Links are being provided for information purposes only. Expressions of opinion are as of this date and are subject to change without notice. Raymond James is not affiliated with and does not endorse, authorize, or sponsor any of the listed websites or their respective sponsors.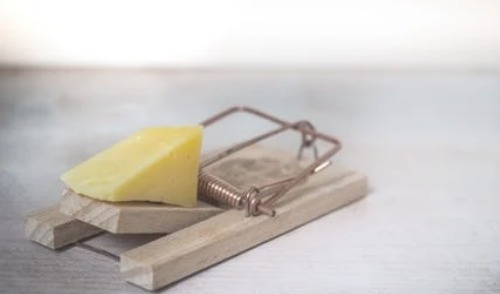 Federal Retirement Package