This episode is about the rules, application process, and calculations involved with a disability retirement for federal employees under both FERS and CSRS.
FedLife Podcast (ep. 101): Disability Retirement from the US Federal Government
We're excited about our new podcast format, now with video! This episode contains Ed's deep dive into all things associated with disability retirement for workers serving in the US federal government. They cover the rules and criteria for a medical retirement, the process for submitting an application to OPM, and review the calculations involved.
This episode addresses the following questions:
How does worker's compensation factor in when deciding to apply for a disability retirement?
Can you withdraw from the TSP under a disability retirement if you're younger than 59½?
What follow-up requirements should you be aware of with a FERS disability retirement?
What happens to a disabled FERS pension when the annuitant reaches age 62?
Will your spouse receive survivor benefits from a disability retirement?
And more!
Like and Subscribe on YouTube at YouTube.com/FedLife
"Securities offered through Raymond James Financial Services, Inc., member FINRA/SIPC.  Investment advisory services offered through Raymond James Financial Services Advisors, Inc. Lee, Sipe & Associates, Inc. is not a registered broker/dealer and is independent of Raymond James.  Content represents the opinions of the speaker and not necessarily those of Raymond James.  Important Disclosure Information:  http://raymondjames.com/smicd.htm.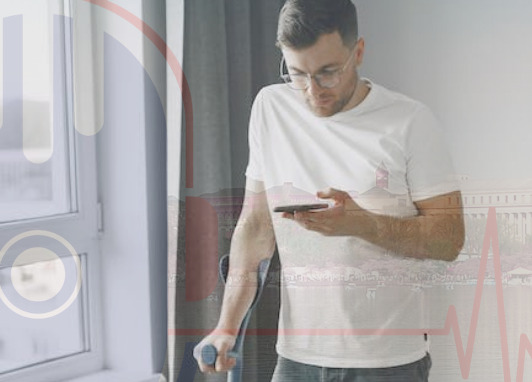 Podcast: Disability Retirement from US Federal Government