Dan and Ed review 10 social security myths, for military members and federal civilian employees.
FedLife Podcast (ep. 103): 10 Social Security Myths
Learn about reductions, full retirement age, and more! Ed and addresses several myths like:
Is social security going to go bankrupt?
Can military members get social security?
Is it always best to start collecting benefits at age 62?
Is social security income a sufficient retirement plan?
Are social security benefits subject to taxes?
Will an ex-spouse get your social security?
Like and Subscribe on YouTube at YouTube.com/FedLife
"Securities offered through Raymond James Financial Services, Inc., member FINRA/SIPC.  Investment advisory services offered through Raymond James Financial Services Advisors, Inc. Lee, Sipe & Associates, Inc. is not a registered broker/dealer and is independent of Raymond James.  Content represents the opinions of the speaker and not necessarily those of Raymond James.  Important Disclosure Information:  http://raymondjames.com/smicd.htm.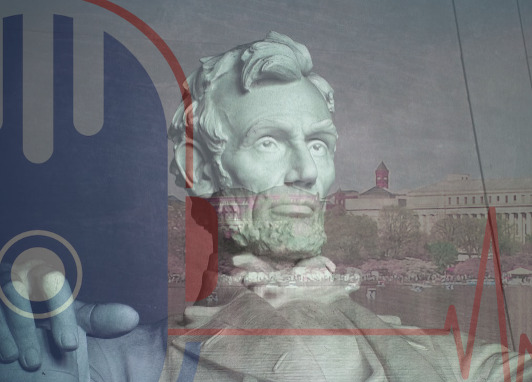 Podcast: Top 10 Social Security Myths