What makes a good strategy for developing a federal employee's retirement plan?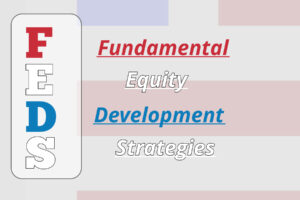 At Serving Those Who Serve we are dedicated to you, the civilian federal employee. As a result, we have curated a suite of strategies with your needs in mind.
Our mission is to Reach, Teach, and Serve Federal Employees, the dedicated men and women who have chosen to serve the public trust. For more than 30 years, we have worked to:
Reach out to Feds,
Teach and help Feds to better understand their benefits
and Serve - assisting Feds to make more informed decisions within their financial lives.
A Good Strategy Begins with Understanding.
You need to understand your federal benefits. To assist, we offer individual federal benefits education and review. This service is offered without cost or obligation. Take your time and have all your benefits questions addressed. We include a comprehensive personal benefits estimate, which is yours to keep.
---
Check Out Our Webinar Schedule for the Latest Sessions:
A Good Strategy includes Good Questions
Wouldn't you like to have a comfortable and frank conversation about personal financial and retirement issues, along with strategies? You will, working with financial planners who have been specifically trained and credentialed to guide and serve you.
We all know that it is critical that YOUR financial decisions be made with YOUR personal financial situation and YOUR unique benefits in mind.
For over 30 years, we've heard the questions and we can help you find YOUR answers.
Should I be using Roth TSP?
What mix of the TSP funds is right for me?
How should I handle Medicare B with my FEHB?
When should I take Social Security?
What should I do about long-term care?
What happens to my benefits if I pass away?
How should I draw income from my TSP when I retire?
How should my Federal benefits be coordinated with private sector employer benefits?
What is a good allocation strategy in my TSP?
There are many, many more, and we are here to assist.
*Don't miss this article by STWS Advisor Jennifer Meyer, on how to take full advantage of our resources for feds:
*Are you are a FERS employee? Learn how strategy can help you manage the three legs of your retirement (TSP, FERS Pension, and Social Security), becoming a "leg" all in itself:
*If you're ready to start your journey to retirement, a great taking-off point is attending one (or all) of our no-obligation webinars:
**Written by Benjamin Derge, Financial Planner, ChFEBC℠ The information has been obtained from sources considered reliable but we do not guarantee that the foregoing material is accurate or complete. Any opinions are those of Benjamin Derge and not necessarily those of RJFS or Raymond James. Links are being provided for information purposes only. Expressions of opinion are as of this date and are subject to change without notice. Raymond James is not affiliated with and does not endorse, authorize, or sponsor any of the listed websites or their respective sponsors.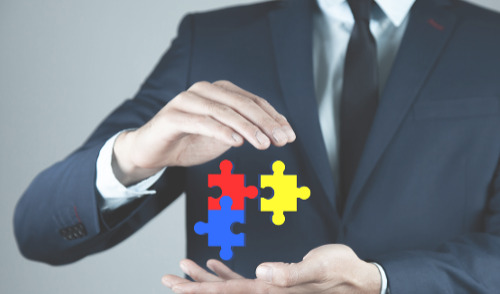 FEDS: Fundamental Equity Development Strategies®