Our deep dive into the Federal Employee Health Benefits (FEHB) program continues with a look the types of health plans available.
OPM's FEHB Handbook is a dense digital document that details all the technicalities around health insurance for active and retired federal workers and their family members. In this series, we're attempting to summarize the government's guide in more digestible chunks. In the first article, we provided a general overview of the handbook and its introduction. The second article looked at the legal responsibilities of the parties involved while the third piece focused on FEHB premiums and the tax implications of premium conversion. And the fourth part was about FEHB withholdings, contributions, and how to calculate the daily rate. This part is looking at the types of health plans available in the FEHB program.
Check out our SPECIAL WEBINAR for FEHB Open Season
The two main types of health plans are national plans and HMO (Health Maintenance Organization) plans. The national plans include Fee-for-Service (FFS) plans and consumer driven health plans (CDHP). Then, there are three types of HMO plans: group practice plans, individual practice plans, and mixed model plans. Both HMO and FFS plan types offer High Deductible Health Plans (HDHP) and plans with POS (point-of-service) features.
The description of a specific plan can be found in the brochures provided by federal agencies and the insurance carriers. These pamphlets are supposed to include descriptions of a plan's costs, benefits, exclusions, limitations, and other important provisions. OPM provides agencies with a list of the upcoming year's participating plans prior to each year's open season.
With an HMO health plan, most covered medical services have to be provided with a specific health organization, although POS benefits in some plans will cover select out-of-network services. A primary care physician (PCP) is an important aspect of HMOs. Here's a summary of the three types of HMO plans:
-Group Practice Plan: Includes groups of doctors that work at medical centers.
-Individual Practice Plan: Includes participating doctors who work their own offices.
-Mixed Group Plans: A combination of the above two.
With FFS and CDHP plans, there's usually a bigger selection of available health providers to choose from, both locally and nationally, although with FFS plans, there can be a preferred provider organization (PPO). FFS plans come in two varieties as well: those known as federal employee programs (an FEP) and the plans that are sponsored by unions or other employee organizations.
Upcoming articles in this FEHB series will be focusing on health plan coordination, eligibility, and enrollment. In the meantime, don't forget to register for our next FEHB Webinar!

**Written by Benjamin Derge, Financial Planner, ChFEBC℠ The information has been obtained from sources considered reliable but we do not guarantee that the foregoing material is accurate or complete. Any opinions are those of Benjamin Derge and not necessarily those of RJFS or Raymond James. Links are being provided for information purposes only. Expressions of opinion are as of this date and are subject to change without notice. Raymond James is not affiliated with and does not endorse, authorize, or sponsor any of the listed websites or their respective sponsors.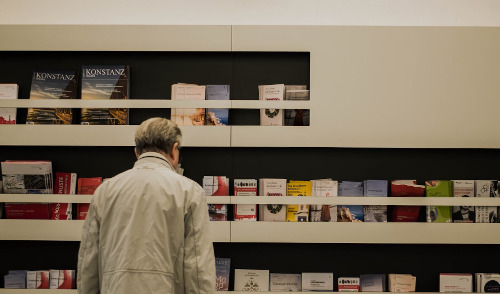 FEHB Highlights: Types of Health Plans