The second piece from our Coach's Corner about deciding to take a job at a different government agency-

Feeling stagnant or capped out at your current agency?  Maybe, you're looking for a change of pace. In Chapter 1 of my "Pursuing a Job in a Different Government Agency" series we covered self-exploration questions. In this 2nd Chapter we'll cover how to prepare yourself to get into the best position possible prior to making your move.
Regardless of whether looking for a position within, or outside of your current agency, ideally it is best to start shaping your body of work years before you want to change jobs. That said, it's never too late, so start wherever you are now and take steps forward toward your future goals.
Brainstorm steps to improve your resume and exposure. Every project you work on provides an opportunity to build relationships (coalition building), build credibility, and establish yourself as a "can do" person.  Investigate whether your agency offers in-house training and consider which options provide you with interesting challenges or opportunities to add to your skill set. These provide the chance to get yourself "out there more" and enhance your work network.
Skills and leadership opportunities can also be obtained outside of work like through volunteering in your neighbor homeowners association or another local organization to show initiative and experience leading people. Consider what external training can help (e.g. – community colleges, on-line courses, professional organizations, etc.). Remember that you are the one responsible for your professional development.
As you complete projects, volunteer tasks, and training classes keep notes on what skills you obtained, examples of your leadership (leading people and leading change), how you utilized resources (business acumen), and the results you achieved with the challenges you addressed (results driven) during your experiences. These will come in handy later when you start drafting cover letters and respond to vacancy announcements.  Make a particular note of results achieved. Even if you don't have any clearly measurable results, the experience and exposure obtained is still adding to your tool belt of experience.
If you are still pondering a way that resonates with you to add skills, consider working with a coach to help you discover what is right specifically for you.
As you can see, there are many options to help you build your skill set. In Chapter 3 we'll take a deeper dive into training options.
The "Coach's Corner"  Articles are written by Robert Oberleitner, executive coach.  Raymond James is not affiliated with and does not endorse the opinions or services of Robert Oberleitner.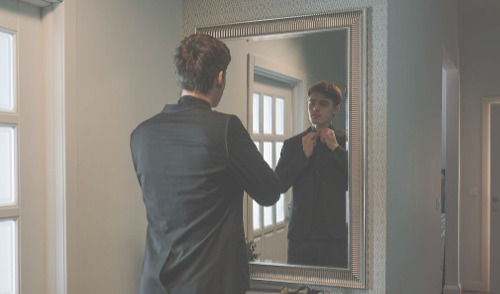 Job in Different Government Agency