A recent hack at the Department of Transportation (DOT) left over 235,000 former and current feds' private information exposed.
Since OPM's data on individuals in the federal workforce was breached by Chinese hackers in 2014 and 2015, there have been numerous other cyberattacks on federal agencies. More recently, there was an incident that occurred at the US Marshal Service a few months ago. And at the end of 2022, an unidentified agency was infiltrated by an attack that was traced back to Iran. Veteran information was stolen from the Department of Veteran's Affairs in 2020, which followed an attack on the Department of Health and Human Services earlier that year. And in September 2019, SolarWinds, a federal contractor that supplies agencies with IT software, was hacked by a virus that originated from Russia, compromising the systems of at least 10 different federal agencies.
Complimentary Webinars for Federal Employees, Retirees, and their families! Learn about your benefits, retirement planning, and more
The most recent agency to be hacked by a nefarious party happened at the Department of Transportation. More specifically, the agency's TRANServe system was impacted. This digital service reimburses federal employees for commuting costs related to mass transit use, up to $280 per month. While government officials have reported that safety and security data wasn't affected, only administrative information, it isn't clear if this included banking information of feds that use TRANServe. The service has been temporarily taken offline and will be restored when system administrators are confident that the threat has been neutralized.
This most recent cyberthreat to target US federal agencies compromised the data of approximately 237,000 federal employees and retirees. Around 114,000 are current feds and 123,000 are former federal workers. The recent incident is a reminder of the importance of cybersecurity across the government landscape.
----
Until Next Time,

**Written by Benjamin Derge, Financial Planner, ChFEBC℠ The information has been obtained from sources considered reliable but we do not guarantee that the foregoing material is accurate or complete. Any opinions are those of Benjamin Derge and not necessarily those of RJFS or Raymond James. Links are being provided for information purposes only. Expressions of opinion are as of this date and are subject to change without notice. Raymond James is not affiliated with and does not endorse, authorize, or sponsor any of the listed websites or their respective sponsors.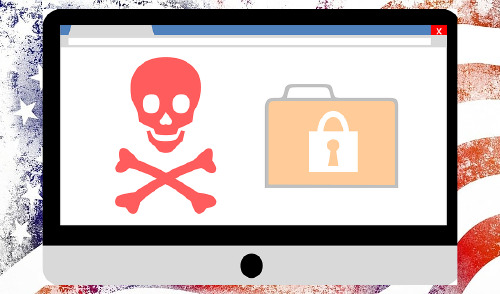 Hack Compromises Federal Employee Data