The inside scoop on taking full advantage of our resources for feds.
Some Feds want to learn the ins and outs of every benefit they are entitled to and then there are others who just want to know "what to do." Whichever type you are, Serving Those Who Serve (STWS) has resources for you!
Because we are committed to delivering great financial education and planning for feds, we've got a ton of great resources to help you. So much, in fact, that it can be understandably overwhelming to absorb it all. Let us guide you.
Let's begin with the Weekly Serving Newsletter. Each week we take the freshest and best blog articles and podcasts, package them up, and deliver to your inbox. No fuss, no muss.
We are constantly adding content from Ed Zurndorfer, Benefits Ben, and STWS Financial Planners, including Jennifer Meyer. Now for the shortcut: all of this content is searchable! Go to our landing page (https://stwserve.com) and click the magnifying glass in the top righthand corner of the screen and type the topic you want to learn about (say, for example 'FERS Postponed Retirement') and BOOM. You have a curated list of our most relevant articles and podcasts. It's a playground for do-it-yourselfers. Read and listen to your heart's content.
Find Answers But Come Away With Questions?
Attended Them All and Still Have Questions?
Relax – that's perfectly normal. And that is why we offer "Part 2." This one-on-one session picks up where the webinars left off: with your situation, your concerns, and your challenges.
And if You Still Need More Help?
We are happy to have a planning relationship. It's our bread and butter. Our financial planners know that some people are happy and comfortable to work on their own in planning their financial lives. But they also know there are many from benefit immensely from working with an advisor. We also understand not everyone feels they need a financial advisor but that many do benefit from working with one.
Whether you're an "I want to do it" or a "Please help me through it," we work every day to make sure you get the timely, accurate information you need to build the financial life you want.

**Written by Benjamin Derge, Financial Planner, ChFEBC℠ The information has been obtained from sources considered reliable but we do not guarantee that the foregoing material is accurate or complete. Any opinions are those of Benjamin Derge and not necessarily those of RJFS or Raymond James. Links are being provided for information purposes only. Expressions of opinion are as of this date and are subject to change without notice. Raymond James is not affiliated with and does not endorse, authorize, or sponsor any of the listed websites or their respective sponsors.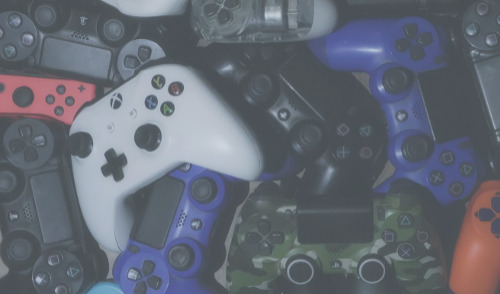 Cheat Codes for Federal Retirement