Is Medicare free? Should you get a medigap plan? Are you "over-insured"? Is dropping FEHB in retirement a good idea? – Learn the answers to these questions and more!
Don't miss our Special FEHB Open Season Webinar on November 28th
FedLife Podcast (ep. 106): FEHB and Medicare Myths
Dan and Ed tackle some prevalent myths surrounding both Medicare and the Federal Employee Health Benefits (FEHB) program. Some of the topics discussed include: automatic enrollment for federal retirees, advertisements for medigap plans, open enrollment for advantage plans, and health coverage overseas.
Featured in this episode:
Medicare parts A, B, C, and D
Medicare freebies? Deductibles? Premiums?
FEHB as a supplemental plan
Social security deductions
TriCare for retired military members
Like and Subscribe on YouTube at YouTube.com/FedLife
"Securities offered through Raymond James Financial Services, Inc., member FINRA/SIPC.  Investment advisory services offered through Raymond James Financial Services Advisors, Inc. Lee, Sipe & Associates, Inc. is not a registered broker/dealer and is independent of Raymond James.  Content represents the opinions of the speaker and not necessarily those of Raymond James.  Important Disclosure Information:  http://raymondjames.com/smicd.htm.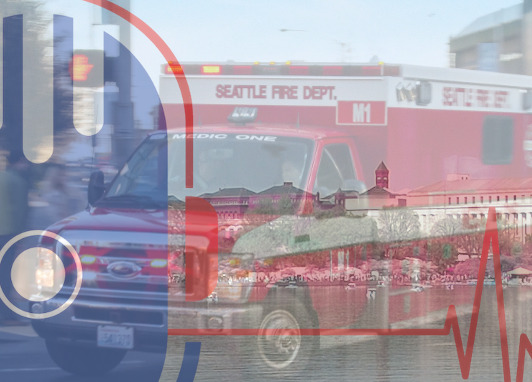 Podcast: FEHB and Medicare Myths