The third piece from our Coach's Corner about deciding to take a job at a different government agency-

Chapter Three: More Skills
According to OPM, there are over 2 million federal civilian employees, and it is estimated that upwards of 30% of them will be eligible for retirement by 2023. Agencies will likely look for a variety of experienced options to fill management and other critical positions. In Chapter 2 of my "Pursuing a Job" series we broadly covered preparing yourself with training. In this Chapter, we'll dig a little deeper into the steps you can take toward training for your future goals.
Your first step should be close to home. Most agencies have a training area in the HR Department headed by a Chief Learning Officer. That department is a good place to start your inquiry into the training and educational options available. Generally annual funds are set aside to support agency employee training. Additionally, determine whether your agency offers detail assignments. These temporary detail duties, during your regular work hours, are in other areas of your department or even in another department within your agency. This work provides an opportunity to learn new skills, show other managers what you can do, as well as provide exposure other people and aspects of the agency's mission (building coalitions and business acumen).
Consider detail opportunities outside at other agencies. Many HR departments have a listing of internal and external detail assignment vacancies on their intranet site. You can also search on your own at the USA Jobs site.
There are also a number of formal classroom educational options. GSA provides a number of training courses that feds can sign up for either through their agencies or on their own during off hours. OPM and the Harvard Kennedy School also provide many courses that agencies pay for as part of their training budget. The Partnership for Public Service is another option. Since agencies have training guidelines tailored for their employees be sure you follow them and that you are authorized to attend any of these options. The Maxwell School at Syracuse University also offers public administration-oriented certificate program course work.
Community colleges are another good place to look for a wide variety of courses and that are reasonable priced and applicable to skills feds may want (e.g. Finance, communications, leadership, IT, etc.). Leadership coaching training is alternative providing listening and coaching skills that are helpful for leaders to have.
Now that you are adding to your skill tool belt you will want to start looking to see what opportunities are out there. In Chapter 4, we'll explore where to look for government job vacancies.
The "Coach's Corner"  Articles are written by Robert Oberleitner, executive coach.  Raymond James is not affiliated with and does not endorse the opinions or services of Robert Oberleitner.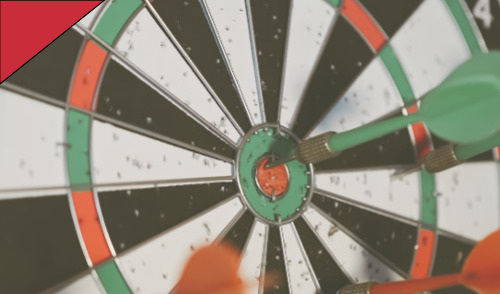 Job in Different Government Agency