Dan and Katelyn return to discuss important items related to survivor benefits for feds.
The Fed15 Podcast (Ep. 10): FEDVIP Eligibility and Survivor Benefits
After a short break, Dan and Katelyn are back to talk about not only how a large group of feds are now eligible for the Federal Employee Vision and Dental Program (FEDVIP), but also survivor benefits: what should you know for the benefit of your beneficiaries.
***DISCLAIMER – THIS IS NOT FINANCIAL ADVICE***
The Fed15 podcast is presented by Serving Those Who Serve, a fiduciary, fee-based financial planning firm based serving federal government employees and retirees all over the country.
This podcast is presented for information and entertainment only and is not intended to be taken as financial advice. All listeners should consult their personal advisors before taking any action. The opinions expressed therein are not the opinions of Raymond James or Serving Those Who Serve.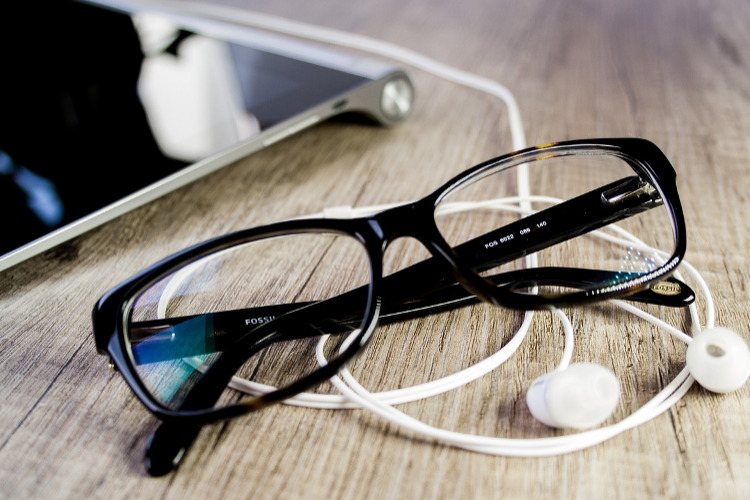 Fed15 Podcast: Survivor Benefits