Celebrating the end of the year with the top 5 most-read articles of 2022 by Benefits Ben!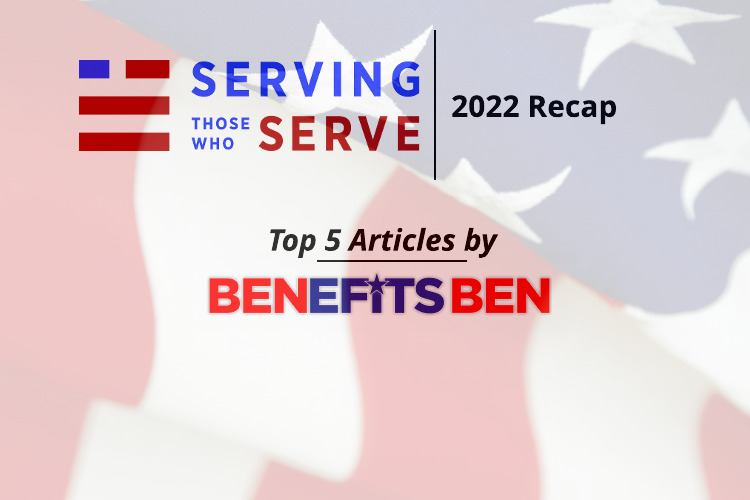 Start the new year off right – properly prepare for retirement with our no-cost webinar series:
How pay caps depend on what locality a federal employee is based in, plus a bill to be proposed that might give capped salaries bigger annual pay raises.
There are more than 70 feds who make more money than the President, and they all have the same job title.
Do you know the differences between the many types of FERS retirements? We'll break down the requirements for immediate, reduced, early, deferred, postponed, mandatory, and disability.
The 4 blogs about 2023 COLA were the second most-read for 2022 by Benefits Ben. Read the latest update that officially announced the COLA at 8.7% for CSRS and Social Security, and 7.7% for FERS annuitants.
The 2023 Pay Raise Updates were the most-read for 2022. Read the latest blog about the 4.6% average raise for feds.
**Written by Benjamin Derge, Financial Planner, ChFEBC℠ The information has been obtained from sources considered reliable but we do not guarantee that the foregoing material is accurate or complete. Any opinions are those of Benjamin Derge and not necessarily those of RJFS or Raymond James. Links are being provided for information purposes only. Expressions of opinion are as of this date and are subject to change without notice. Raymond James is not affiliated with and does not endorse, authorize, or sponsor any of the listed websites or their respective sponsors.
Benjamin Derge, "Benefits Ben's Blog"